Published on Thursday, May 18, 2017
Have you been asked to get an apostille stamp on your documents? It is common to be asked for an apostille stamp on documents that will be used in a foreign country. Although, there are a few things you should know before you get started on the process.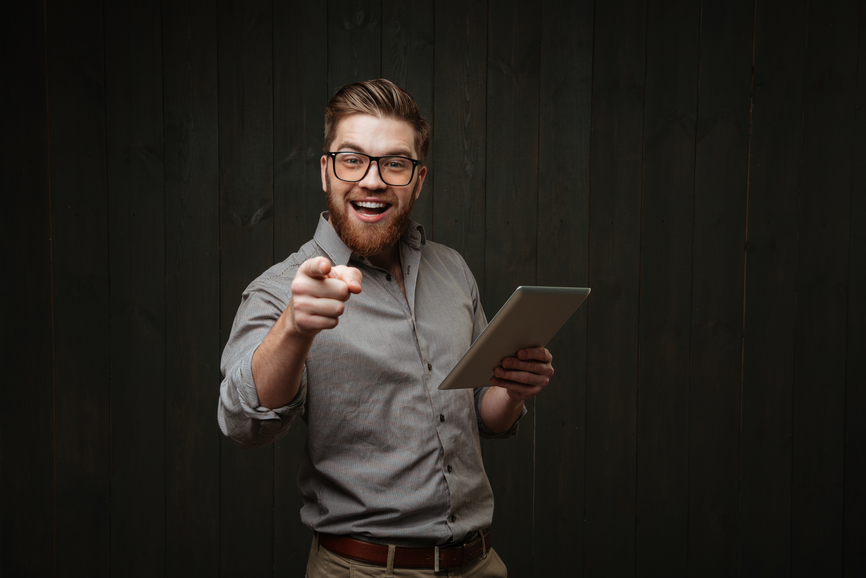 What is an Apostille stamp?
Under the Hague Apostille Convention, signatory countries of this treaty have agreed to recognize public documents issued by other signatory countries, providing those documents are authenticated by the attachment of an internationally recognized form of authentication known as an "apostille". An apostille ensures that public documents issued in one signatory country will be recognized as valid or legal in all other signatory countries.
However, it isn't a stamp at all. It is a certificate that is attached to your official document.
How can you get an apostille in Canada?
The short answer is that you can't get an apostille on a Canadian document. Canada is not a signatory to the Hague Apostille Convention. The equivalent Canadian process is called authentication and legalization.
What is authentication and legalization?
The authentication and legalization process enables your Canadian documents to be recognized in another country. The process involves document authentication at Global Affairs Canada in Ottawa and then legalization at the diplomatic mission of your destination country. A diplomatic mission is an Embassy of Consulate of a foreign jurisdiction here in Canada.
Global Affairs Canada and each diplomatic mission have very specific requirements for the authentication and legalization of Canadian documents. It is important to research the requirements in advance, or hire a service like ours who specializes in this process.
Ask the experts!
As Canada's leading authentication and legalization service, we would be happy to discuss your documents and answer all of your questions. Call us toll free at 1-888-433-1011, or complete a Request Info form.