Published on Tuesday, May 16, 2017
Due to the observance of Ramadan, consular services at many Embassies and Consulates across Canada may be affected. Consular hours will be reduced and document legalization processing times will likely increase.
Some of the diplomatic missions that may be effected include Qatar, the UAE, Saudi Arabia, Jordan, Libya, Iraq, Egypt and Kuwait.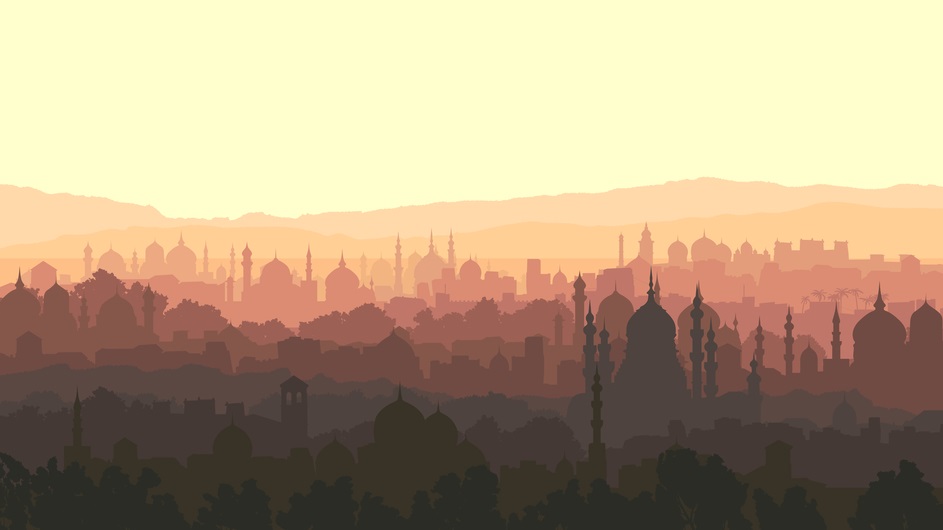 What is Ramadan?
Ramadan is the ninth month in the Islamic calendar and is observed by Muslims worldwide. It is a month of fasting, prayer and charity. This year, the month of Ramadan begins on May 26th and ends on June 24th, 2017.
What is document legalization?
Document legalization describes the procedure of obtaining the signature and seal of a foreign diplomatic mission (Embassy or Consulate) on a Canadian document. The diplomatic mission will certify that your document meets their regulations and has been authenticated by the appropriate government body. Another common term for the process of document legalization is attestation.
Get started with our document legalization service!
Our downtown Ottawa location enables us to provide you with fast and reliable document legalization services. We will ensure your documents have been prepared correctly and meet the criteria of the process.
Contact us today to find out more about our services. Call us toll free at 1-888-433-1011, or complete an online Request Info form.