Published on Wednesday, June 14, 2017
One of the most common questions we are asked is "How to get a notarized and legalized document?". We can certainly answer that question and outline the steps involved. However, it is just as important to find out why you are asking that question.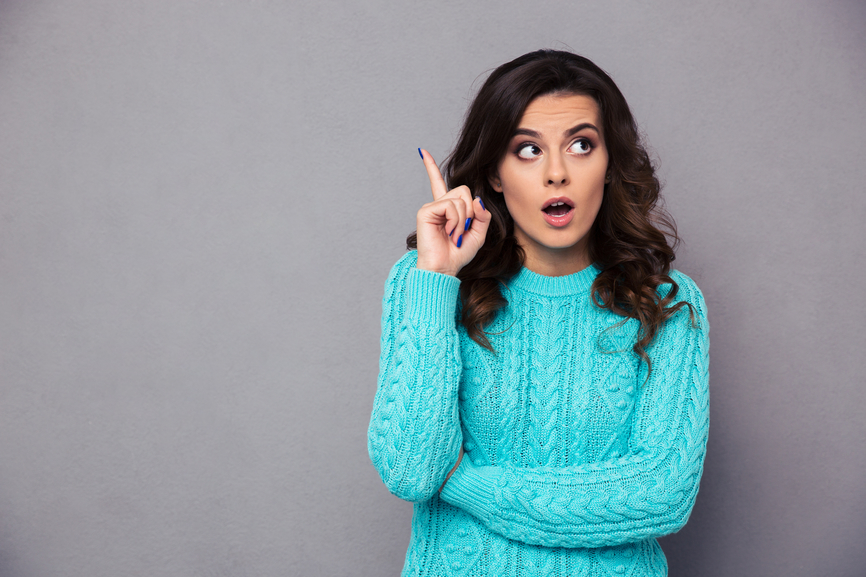 First, let's go over what "notarized" and "legalized" actually mean.
What is a notarized document?
A document is notarized by a Notary Public (or Notary in Quebec). The Notary Public will sign and stamp your document, certifying that they have either witnessed a signature, or made a certified true copy of an original document.
What is a legalized document?
If you have been asked for a legalized Canadian document, your document will need to be presented to an Embassy or Consulate of the destination country. They will add their stamp or certificate of legalization to your document.
Now that we have defined the terminology, let's talk more about the reason for the request. Usually, when this type of question comes up, it is because the document is going to be used abroad. If that is the case, the full process for your document will likely be notarization, authentication and legalization.
Notarization may be needed because you are signing a document and you need an official witness, such as a Notary Public. Alternatively, notarization may be required because your original document cannot be processed as is. Instead, a certified true copy is made in order to meet the criteria of the process.
Do you still have questions?
If you have more questions about getting a notarized and legalized document, or about the authentication and legalization process, please feel free to contact us. We are happy to discuss your documents and let you know how to proceed.
Contact us today by calling us toll free at 1-888-433-1011 or complete an online request form.