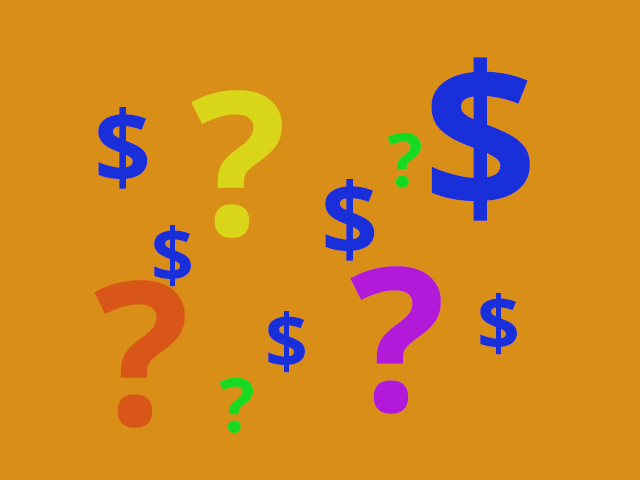 At International Documents Canada we expertly navigate the Canadian apostille process on behalf of thousands of clients every year. This article answers one of the questions we are asked the most: how much does an apostille cost?
Canada does not issue apostilles
Wait a second? You just said that you are experts in the Canadian apostille process? But Canada does not issue apostilles?
This is true. Although the term "apostille" is used all the time in Canada, there actually is no such thing as a Canadian apostille. In Canada we use a different process that is equivalent to the apostille process. The Canadian process is called document authentication and legalization. If you have been told you need to get an apostille on a Canadian document, what you actually be doing is authenticating and legalizing this document. The authentication and legalization process does the same thing as an apostille. Both processes verify the authenticity of a document so that it will be officially recognized in another country. Click on this link for more information on why Canada does not issue apostilles. In this article we will use the term "Canadian apostille" to keep things simple, but now you know what the actual technical term is.
What is involved in getting a Canadian apostille ?
There are three steps to getting a Canadian apostille:
Step 1 involves preparing your documents to be processed. This can involve notarization, translation, and preparing supporting documents.
Step 2 involves having your documents authenticated at Global Affairs Canada in Ottawa.
Step 3 involves having your documents legalized at the embassy or consulate of the country where you will be presenting these documents.
How much does an apostille cost in Canada?
There are a number of costs to consider when authenticating and legalizing (apostilling) a Canadian document:
Notarial services – Many documents require notarization by a notary public or lawyer before they can be authenticated. We can provide this service to our clients if needed, but notarial services are widely available across Canada. A fee of $50 to notarize a document is standard, although prices vary. In some cases it may be possible to authenticate and legalize what is known as a certified true copy of a document, instead of the original. Certified true copies are made by a notary, and prices for this will be similar to notarization.
Translation – If your document contains a language other than English or French, it will need to be translated into one of these languages by a certified translator. In Canada, translators are certified at the provincial level rather than nationally. At IDC we have a roster of trusted translators that we use for our clients. Prices vary from $0.20 to $0.30 per word. We can also help you locate a translator in your province – simply contact our friendly staff.
Document authentication at Global Affairs Canada – Global Affairs does not charge a fee for authenticating a document.
Document legalization at the embassy or consulate of the destination country – Each embassy or consulate sets its own fee for legalizing a document. Fees range from a few dollars to $760 per document. Contact the embassy or consulate in question to find out the amount that applies to your situation, or contact our friendly staff. We have up to date pricing information for over 200 embassies and consulates in Canada.
Shipping your documents – The authentication and legalization process is done in Ottawa, so you will need to factor in the costs of shipping your documents both there and back. We strongly encourage using a courier service that allows you to track your shipment.
Using an expert service to apostille your documents
If you process your documents on your own the fees listed above apply. You also having the option of using an expert service like us to take care of the Canadian apostille process for you. There are many advantages to using us, including:
we process your documents in days as opposed to you having to wait many weeks if you manage the process yourself
we help ensure your documents are prepared and submitted correctly the first time, avoiding costly mistakes that can add many weeks to the process
We do charge a fee for our services, which you will need to factor in. When you contact us, we'll explain the Canadian apostille process to you, answer any questions you have and clearly explain your options – no pressure and no obligation. We will then provide you with a detailed quote, so you can see exactly what is involved when making your decision as to how to proceed. Our friendly staff would welcome the chance to discuss your specific document processing needs. Call us toll-free at 1-888-433-1011, or fill out our quick form and we'll get right back to you.