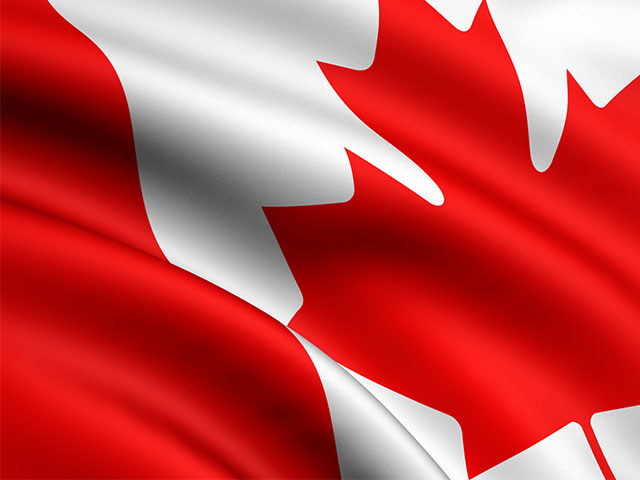 "Can I get an apostille on a Canadian document?" This is the single most common question that our team hears at International Documents Canada. This article first gives you the quick answer to this question. We then dive into more detail, providing the information you need for a deeper understanding of how Canada handles requests for an apostille on Canadian documents.
The quick answer
The quick answer to the question "can I get an apostille on a Canadian document?" is straightforward. No you cannot. Canada does not issue apostilles on documents.
Instead, Canada has its own process that is our equivalent to the apostille process, called document authentication and legalization. So if you have been asked to get an apostille on a Canadian document, what you will be doing instead is getting this document authenticated and legalized.
Looking deeper at why Canada does not issues apostilles
The international apostille regime was established by the Hague Apostille Convention of 1965. Any country that is a signatory to the Hague Apostille Convention can issue apostilles for documents originating from that country, and recognize documents that have been apostilled by other signatory country (with some exceptions). To date, 115 countries worldwide have signed the Hague Apostille Convention.
However, Canada is not a signatory to the Hague Apostille Convention. Therefore, Canada cannot issue an apostille. For decades, Canada has made statements about moving towards signing the Hague Apostille Convention, but there has been no real progress. So for the foreseeable future, Canada will continue to offer a different process that is equivalent to getting an apostille.
What does Canada do instead of issuing apostilles?
The apostille process serves a vital function in the modern, globalized world we live in. An apostille certifies the authenticity of a document from one country, so that this document will be officially accepted in another country. While Canada cannot issue apostilles, there is still the need to certify the authenticity of Canadian documents so that they will be accepted in foreign countries. In Canada, this process is called "document authentication and legalization".
There are three steps in the authentication and legalization process:
Before a document will be processed it needs to meet the requirements set by Global Affairs Canada (see Step 2) and the relevant embassy or consulate (see Step 3). This may involve notarial services, supporting documents, and/or a cover letter.
Once a document is ready, it is submitted to the JLAC section of Global Affairs Canada for processing. JLAC is located in Ottawa. The JLAC staff review the documents, and if all is in order, they place a large red stamp directly on the document, confirming it has been authenticated.
After authentication at Global Affairs, the final step is to have the documents legalized at the embassy or consulate of the foreign country in which the documents will be used. The consular staff will review the documents, ensuring all is in order with the documents and with the stamp of authentication. When satisfied, they will attach an additional stamp or sticker to your document, confirming it has been legalized.
Where can I get more info on Canada's apostille process?
For more information on the Canadian authentication and legalization process – Canada's equivalent to an apostille – our website is a great place to start. We've got loads of information on everything and anything related to the Canadian apostille process. Or better yet – call our friendly staff! We specialize in navigating the Canadian apostille process on behalf of our clients, and we would be happy to discuss your specific needs and answer your questions. No obligation or pressure. We'll go over your various options, and give you the information you need make an informed decision on how to proceed. Call us toll-free at 1-888-433-1011, or send us a quick enquiry and we'll get right back to you.