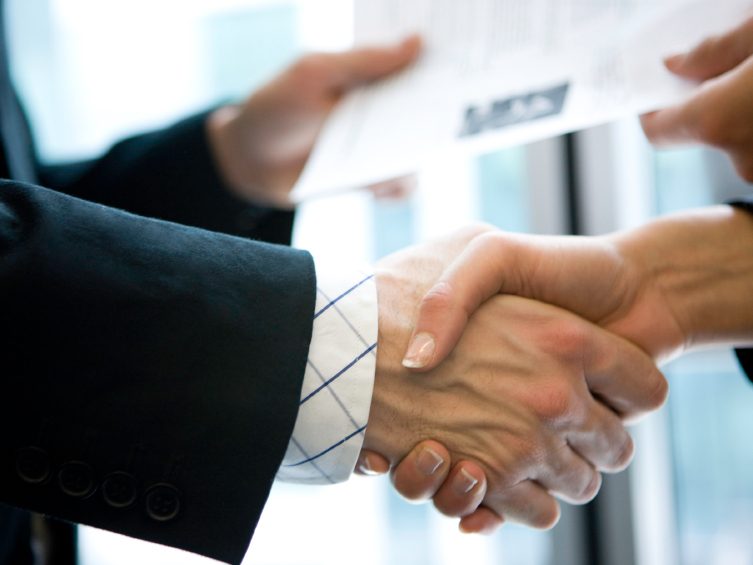 You may have heard that Canada handles apostille services a little differently than other countries. That's because Canada has not signed the Hague Apostille Convention, and therefore cannot issue apostilles. Instead, Canada has put in place their own unique process, called document authentication and legalization. The authentication and legalization process is Canada's equivalent to the apostille process.
In this article, International Documents Canada has collected some essential information about how to properly authenticate and legalize (apostille) a Canadian document.
What Are the Requirements?
When it comes to the authentication and legalization (apostille) process in Canada there are some important requirements to be aware of, including:
First, confirm your document needs to be apostilled by communicating directly with the person or organization who you are submitting your documents to. They can confirm whether your documents require an apostille before being submitted. If an apostille is required on a Canadian document, what you will be doing is authenticating and legalizing this document.
Next, confirm with Global Affairs Canada and the relevant embassy or consulate what their requirements are for document legalization. This may involve notarization, having certified true copies made, translation, and providing supporting documents. Please note that many countries require that a translation be done by a certified translator.
You will need to submit your original document for processing. Photocopies are not allowed. In some instances, it is permissible to authenticate and legalize what is known as a Certified True Copy, a copy of a document that has been certified as accurate by a notary public or lawyer.
It is essential that the name of the original signatory of the document is legible. If your document has been notarized, the name of the notary public or lawyer who did the notarization also needs to be legible. If Global Affairs Canada cannot determine who signed and/or notarized a document, they will not authenticate the document.
Religious versions of civil certificates, such as birth and marriage documents issued by a church, cannot be authenticated. Only Canadian civil certificates issued by provincial governments are eligible for the authentication and legalization process.
Documents issued by unrecognized educational institutions cannot be authenticated. Many online universities and colleges fall into this category.
Glued and laminated documents will not be accepted, because they're difficult to stamp.
Additionally, the agency that authorizes documents for legalization, Global Affairs Canada, will reject your document if it's suspected to contain inaccurate information, or if they feel that the authentication process itself is being used for something fraudulent.
Why Use an Apostille Service?
These days, in such an increasingly global world, there's an increased demand to have documents apostilled (authenticated and legalized). However, the process can be far from easy, especially if you're dealing with various government agencies and foreign embassies. That's why many choose to work with an apostille service to make the process easier and more efficient.
What Does an Apostille Service Due?
As mentioned above, Canada has their own three-step process to certify the authenticity of Canadian documents for use in a foreign country. They are as follows:
Step 1: Preparation for Processing: First, an expert team will work with you to ensure your documents are prepared properly for the authentication and legalization process. The specific requirements that apply to you will be identified, and the necessary steps taken to address any unmet requirements such as notarization or translation.
Step 2: Authentication: After ensuring all of the documents have been prepared correctly, an apostille service will then take them to Global Affairs Canada to be authenticated. By ensuring your documents are prepared correctly the first time, an apostille service can save you many weeks of time in avoiding costly errors that require redoing the process from the beginning..
Step 3: Legalization: Once your documents have been authenticated, the apostille service will deliver them to the appropriate diplomatic for legalization.
As soon as your documents are processed, the apostille service will forward your documents to you or wherever in the world you need them.
Contact us today for apostille services in Canada!
To learn more about Canada apostille services, contact us online or call 1 (888) 433-1011.