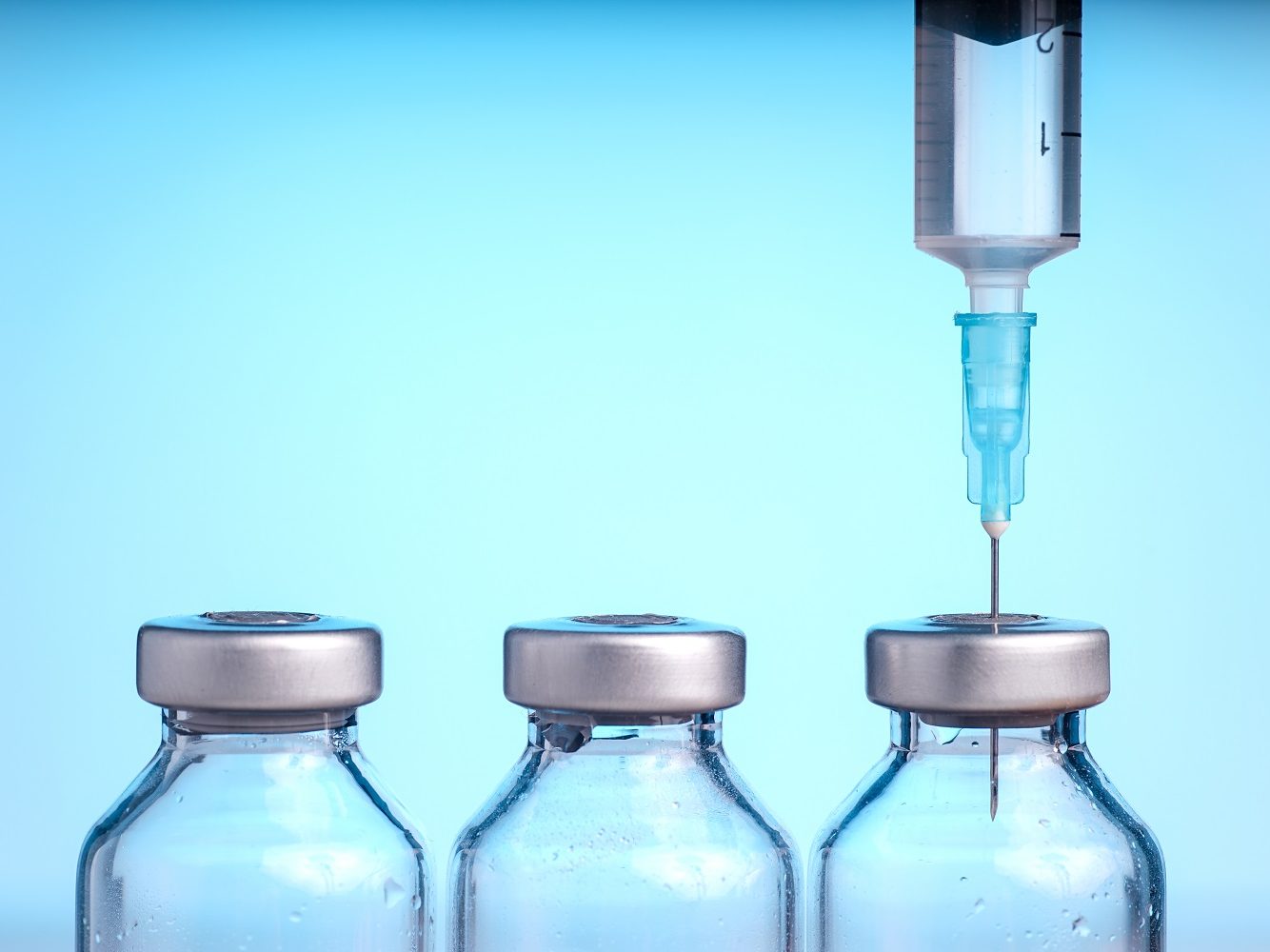 When traveling or working abroad, you might be required to provide an authenticated copy of your birth certificate. What this means is that before your Canadian birth certificate will be accepted in this foreign country, it first needs to go through a process called "document authentication and legalization".
As one of Canada's leading document authentication and legalization companies, the team from International Documents Canada has some important information for you here about how birth certificate authentication in Canada works.
Birth Certificate Authentication
The birth certificate authentication and legalization process has two steps. First, your birth certificate will need to be authenticated by Global Affairs Canada. You'll need to provide them with an original long-form birth certificate to be authenticated (pocket-sized ones aren't accepted) that's been issued by a Provincial or Territorial Vital Statistics Office.
If the examiner at Global Affairs deems the birth certificate genuine and acceptable, they'll place a large red stamp directly on it, confirming that it's a valid Canadian document.
Birth Certificate Legalization
After your birth certificate has been authenticated, the second step is to have it legalized by the specific embassy or consulate of the country where you will be using your birth certificate. Once the embassy or consulate staff confirm that your birth certificate meets all requirements and has been authenticated, they will place a stamp or sticker directly on it, confirming that it has been legalized and will be officially accepted in that country.
The Benefits of Using an Authentication & Legalization Service
There are a number of benefits to working with a Canadian authentication and legalization service like International Documents Canada. The first is that we are experts in the specific requirements set both by Global Affairs Canada, and by each diplomatic missions. Often, embassies and diplomatic missions can change their requirements and fees frequently and without notice. We track the changing requirements of over 200 embassies and consulates, so we always have the most up-to-date information.
Contact us for birth certificate authentication in Canada
If you need to have your birth certificate authenticated and legalized, we can help. And if you need to obtain the correct type of birth certificate, we can do this for you as well! Contact us today online or call 1 (888) 433-1011.