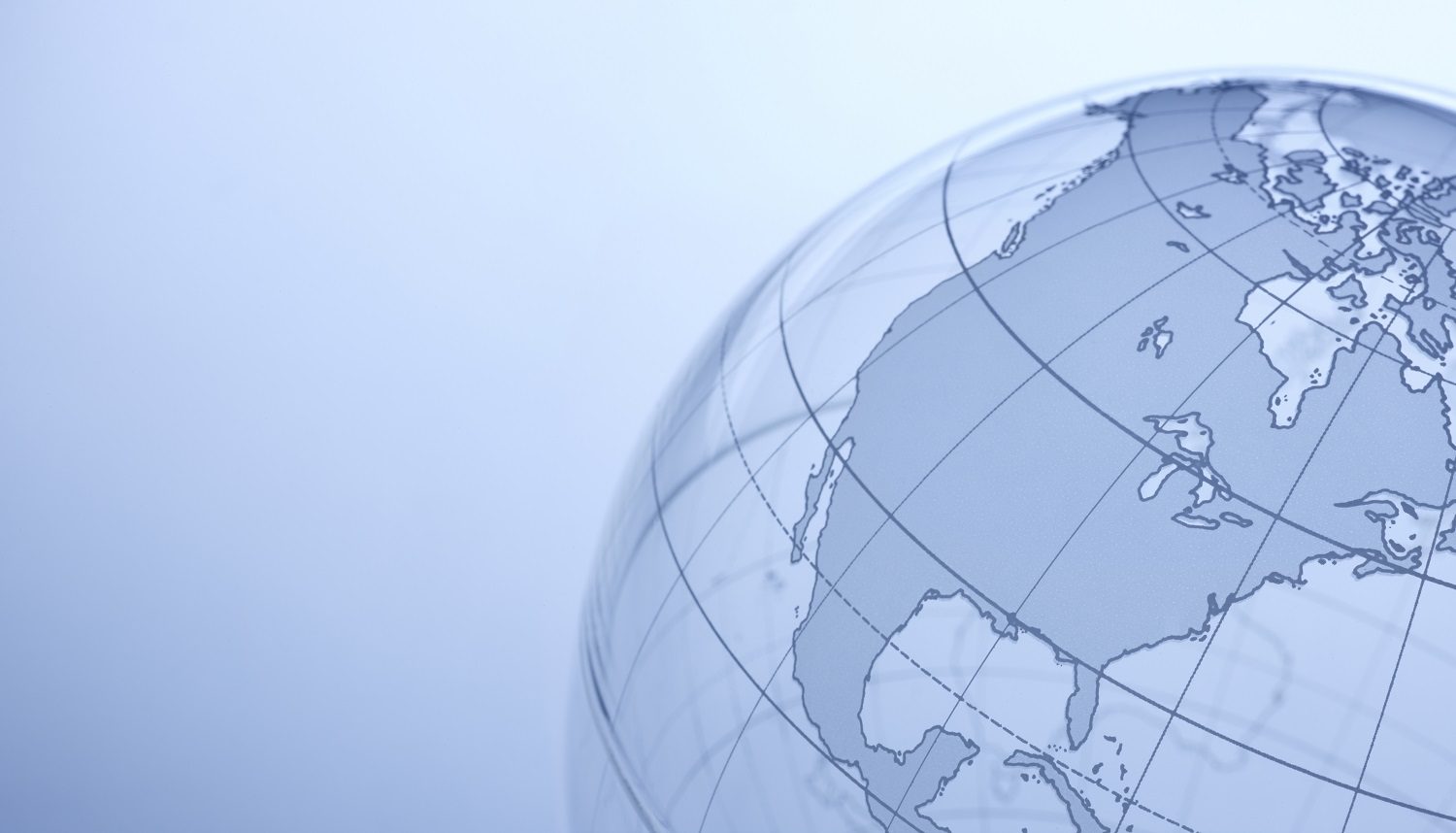 Have you been asked to have a Canadian document authenticated? If so, you'll need to send your original documents or certified true copies to Global Affairs Canada, the agency that authenticates documents for legalization in other countries. However, the process can seem a little confusing, which is why many hire International Documents Canada to help move things along as efficiently as possible.
But if you're wondering more about what Global Affairs Canada does and why it's necessary to have your documents authenticated, we've collected everything you need to know about Global Affairs Canada authentication here!
What is Global Affairs Canada?
With the recent change in government, the Department of Foreign Affairs and Trade Development Canada has been renamed Global Affairs Canada. However, this department still provides the same services as the former, it just has a new name. The section within Global Affairs Canada responsible for authenticating documents is known as the Authentication Services Section, or as "JLAC".
What is document authentication?
The document authentication and legalization process is used to certify the authenticity of Canadian documents, so that these documents will be officially recognized in a foreign country. Document authentication and legalization is Canada's equivalent to the international apostille process. Authentication is the first step in a two-step process. The second step is to have your documents legalized at the relevant embassy or consulate.
How much does authentication cost, and how long does it take?
Document authentication is a free service provided by the Canadian government. Unfortunately, recent changes made by Global Affairs Canada have seriously impacted the amount of time required to have a document authenticated. At the time of writing, documents are taking as long as 35 business days to be authenticated. Our staff are experts in finding the quickest path to authenticate and legalize your documents, so we may be able to improve on this time for you.
Can I Send Documents Directly to Global Affairs Canada?
You may be wondering if you can send the documents you need to be authenticated to Global Affairs Canada on your own, and the answer is "yes". However, there are specific requirements you'll need to follow to ensure that your documents are received and processed properly. Note that if you want to send your documents directly to Global Affairs Canada, you must include a Request for Authentication Service form along with your documents. Once they've been sent, you can check online to receive a status update on your documents.
Are There Benefits to Hiring a Third-Party Service to Help with Authentication/Legalization?
There are a number of benefits to hiring a third-party authentication/legalization service like International Documents Canada to work on your behalf. An important benefit is that we have deep expertise on what can and cannot be authenticated by Global Affairs Canada. Additionally, we'll help ensure your documents are prepared correctly for the authentication process, avoiding costly mistakes. We then manage all aspects of the authentication and legalization for you. We deliver your documents directly to the JLAC section of Global Affairs Canada as soon as we receive them, meaning there's no chance of them being lost or misplaced along the way. If there are any issues with the authentication process, we will do everything in our power to rapidly address them, preventing lost time and money.
How Can a Third-Party Service Assist with the Legalization Process?
After having your documents authenticated by Global Affairs Canada, you will need to then have them legalized by the relevant embassy or consulate. International Documents Canada manages all aspects of the legalization process for our clients. Often, diplomatic missions can have requirements and associated fees that change frequently and without notice. Our team actively monitors the changing requirements of over 200 diplomatic missions, to ensure we have the most up-to-date information. We also have long-term working relationships with many of the diplomatic missions located in Canada, helping ensure that your documents are legalized in the quickest and most cost-effective manner possible.
Contact us today for Global Affairs Canada authentication and more!
If you need to have a document authenticated in a timely fashion, International Documents Canada can help make the process easy. We handle all of the complicated ins and outs so you don't have to.
Some of the more common documents that we help authenticate/legalize include:
Power of Attorneys
Health Canada Certificates
Birth, Marriage, Divorce or Death Certificates
Criminal Record Checks or Fingerprint Certificates
Documents Originating in a Foreign Country
Documents Originating in Canada in a Foreign Language
Statements In Lieu of Certificate of Non-Impediment to Marriage Abroad
Medical Reports
Education Documents
Court Documents
Police Clearance Letters
Affidavits
For more about having your documents authenticated efficiently and effectively, contact our team online today or call 1 (888) 433-1011 or 00+1+613-701-0533 for those outside of Canada.