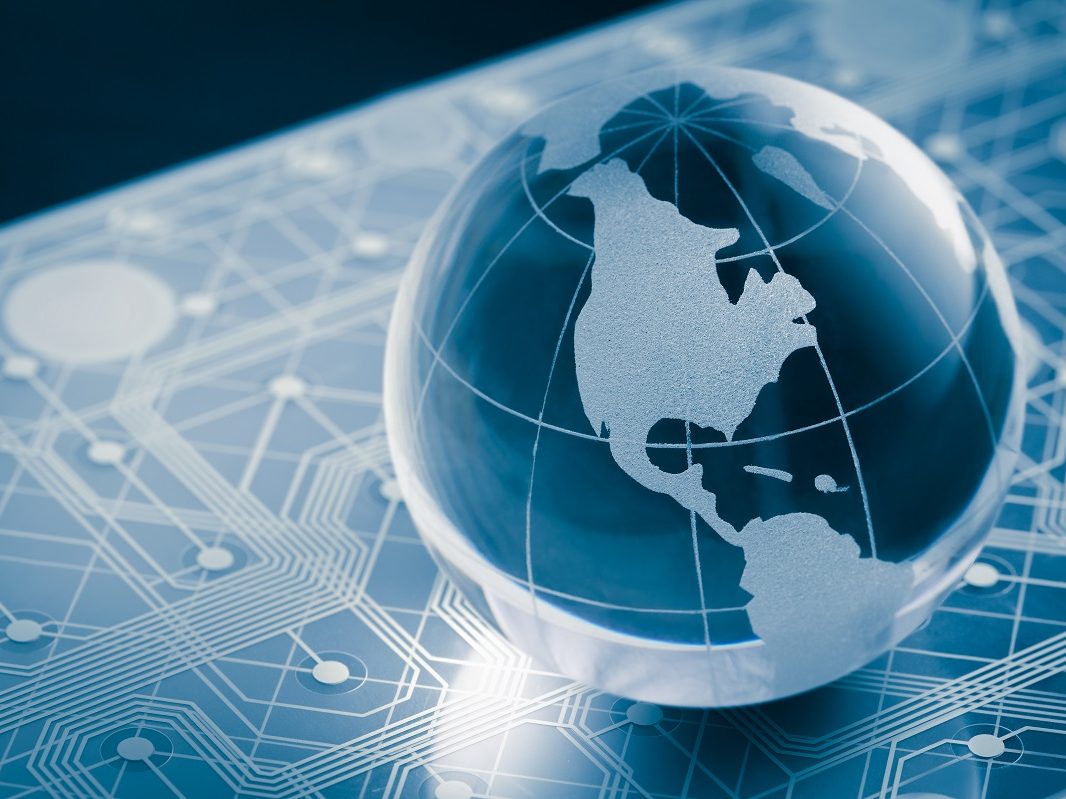 The Canadian authentication and legalization process is used to certify the authenticity of Canadian documents, so that these documents will be officially recognized in a foreign country. The authentication and legalization process involves first "authenticating" your documents at an appropriate government agency, and then "legalizing" these documents at the appropriate embassy or consulate. As Canada's leading provider of authentication and legalization services, International Documents Canada has put together this quick article that focuses on one of the questions we are asked most frequently, namely "What agencies can authenticate documents in Canada"?
What Agencies Can Authenticate Documents in Canada?
In Canada, the primary government agency that authenticates documents for use overseas is the Authentication Services section of Global Affairs Canada. The Authentication Services section is located in Ottawa, Ontario, Canada. They offer document authentication as a free service. Documents can be submitted by mail or through a third party service like International Documents Canada.
Are There Any Other Places in Canada that Can Legally Authenticate Documents?
Although Global Affairs Canada is the primary authentication organization, documents can also be authenticated by Provincial agencies, such as the Official Documents Services branch of the Ontario Ministry of the Attorney General. Each provincial government will have its own agency that authenticates documents originating in this province. However, it is important to know that while a document authenticated by Global Affairs Canada will be universally recognized, not all countries will recognize a document authenticated provincially. The experts at International Documents Canada are happy to clarify what type of authentication is recognized in the country you will be using your documents in.
Can I Authenticate Documents on My Own?
Yes, you can authenticate your documents on your own. However, there can be important advantages to working with a third-party service. Most importantly, our experts will work directly with you to ensure your documents are prepared and submitted correctly the first time, avoiding the common mistakes that derail document authentication and legalization, requiring the process to be restarted from the beginning, which costs both money and time. In addition, an expert service like International Documents Canada will analyze your situation, and identify the quickest and most effective route for your documents through the authentication and legalization process, potentially saving you weeks (or even months) of time.
How do I determine where to authenticate my documents?
Unless there is a compelling reason for you to have your documents authenticated with a provincial government, we typically recommend using Global Affairs Canada. If you do want to use a provincial service, please make sure your provincially authenticated documents will be accepted for legalization by the appropriate embassy, and will also be accepted by the person or organization that you need to send your documents to. The experts at International Documents Canada would welcome the chance to discuss your particular situation, identifying what authentication options are open for you.
We also assist with the legalization process, which is done by the embassy or consulate of the country that you will be using your processed documents in. Our team is familiar with the constantly changing embassy requirements, as we actively monitor and track over 200 diplomatic missions in Canada. Our website has additional information on embassy legalization, along with detailed information on embassy requirements.
Contact us for authentication and embassy legalization services!
If you want an expert team that knows all of the ins and outs of the Canadian authentication and legalization process, the team from International Documents Canada would love to hear from you. For more information about getting your document authenticated and legalized in Canada, contact us online today or call 1 (888) 433-1011.