What is the Hague Apostille Convention?
The Hague Apostille Convention is an international treaty drafted by the Hague Conference on Private International Law which came into effect in 1965. It governs the process through which a document issued in one country is legally certified for use in other countries. This treaty specifies that any signatory country can issue a certification called an "apostille". A document that has been apostilled is legally certified for use in any country that has signed the Hague Apostille Convention.
Does Canada issue apostilles?
Not yet. 125 countries have signed the Hague Apostille Convention. However, Canada only signed in 2023 and it takes effect in January 2024. Because Canada had not signed this treaty, we cannot currently issue apostilles. Click here for a list of countries who are signatories to the Hague Apostille convention.
The Canadian apostille process
The Canadian equivalent to the apostille process is called document authentication and legalization. If you need to get a Canadian document "apostilled" you will need to first authenticate your document at Global Affairs Canada (or provincial authority), and then legalize your document with the relevant embassy or consulate. Click here for more information on the Canadian apostille process.
We are here to help!
We specialize in rapidly and accurately navigating the Canadian apostille process for our clients. Contact us for your free consultation! We would be happy to review your specific document processing needs, discuss your options with you, and answer any questions you have.
What our clients are saying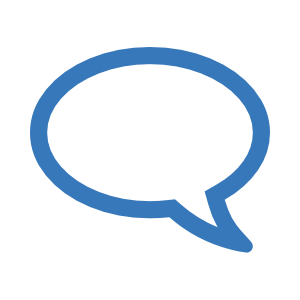 I wish to thank you for your most expeditious and efficient processing. We are really impressed with your service, which saved us a big deal of money and time. Be sure that we will use your service whenever we will need legalization of documents in Ottawa.
Bernard W.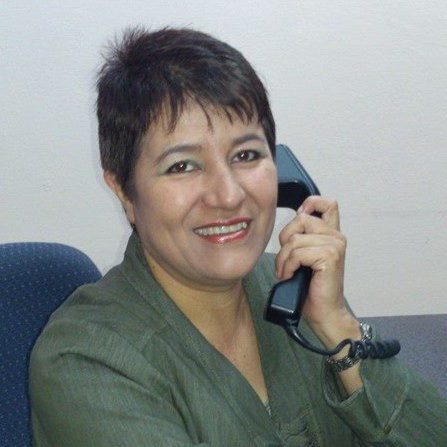 International Documents Canada provides a great service, all the time they were in contact to tell me about the process of my document. It was fast and easy. Thank you very much!
Blanca B.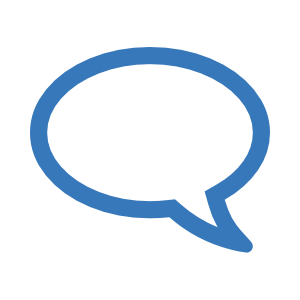 Thank you all for your assistance and professionalism. I can't say enough about the service we received. I will not hesitate to utilize your firm again in the future or to recommend your firm to my colleagues.
May M.
Need More Information?
Our friendly specialists are here to answer your questions about the Hague Apostille Convention and the Canadian apostille process!