Step 3 of the Document Authentication & Legalization Process
About Document Legalization
When you need to have your Canadian documents officially recognized in another country that has not signed the Hague Apostille Convention, you will often need to use the document authentication and legalization process.  The third and final step of this process involves submitting your documents to the appropriate embassy or consulate for legalization.  They will confirm the authenticity of the stamp from Global Affairs Canada (see step two of the process), and ensure that your documents meet all applicable requirements.  When satisfied, the embassy or consulate will affix a stamp or certificate directly to your documents. Your documents have now successfully completed the legalization process.
How We Can Help
Our team of specialists handle all aspects of the document legalization process for our clients. We actively monitor the changing requirements of over 200 diplomatic missions in Canada, to ensure your documents are legalized quickly and accurately. Call our friendly specialists for a free consultation – 1-888-433-1011 – or fill out the quick Get Started form below. We'll discuss the specifics of your situation, lay out your options, and answer any questions.
Get Started
Getting started is easy. Phone us toll-free at 1-888-433-1011 or fill out this quick GET STARTED form and we'll get back to you right away.
DOCUMENT LEGALIZATION
Frequently Asked Questions
What Our Clients Are Saying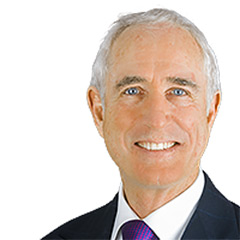 I truly appreciated not only the quality of the services rendered but the great patience you had in walking me through the process. I have already circulated the name of IDC with all the paralegals of the firm and all the corporate commercial attorneys. Rest assured that any future need for an appostille will be directed to your firm.
Jacques Bourque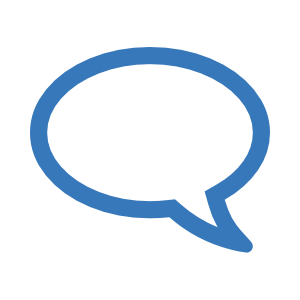 Thank you so much for your prompt and efficient service. I wish I had come to you a year ago! I will definitely recommend you to my friends and associates.
Joanna O.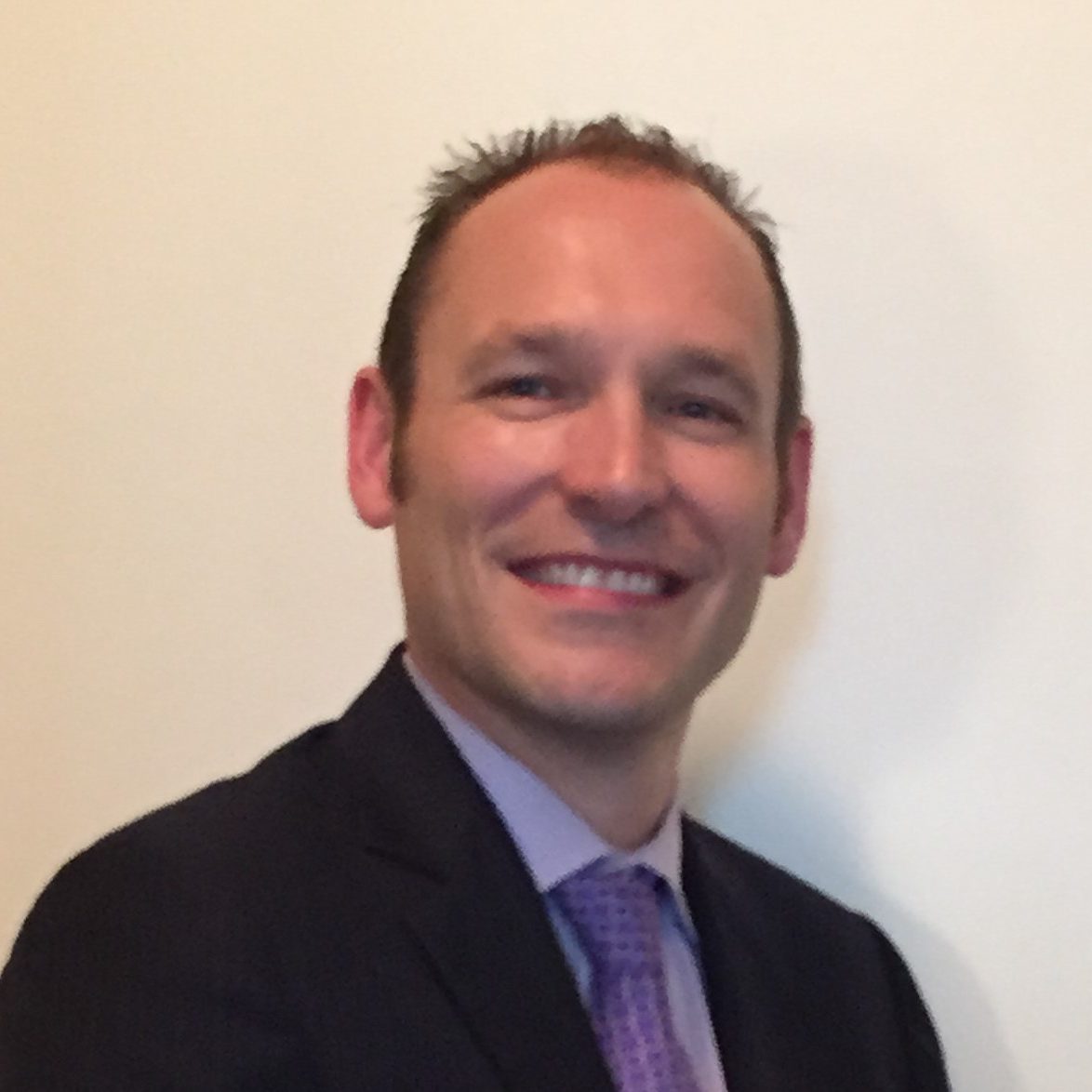 I am a CEO of a company in the Toronto region and have to deal with bureaucratic processes globally. This is the first time I have had to use such a service as provided by IDC and I was afraid it would complex and frustrating. However, the service you provided was A+. You made it easy, straight forward and understandable. You always answered my questions in an efficient and friendly manner and gave me full confidence that the process would be completed in a professional way. I can only thank you for making what could potentially be an anxious and frustrating process into an easy and efficient one.
Mark V.
Still Have Questions?
Contact our friendly staff! We would welcome the chance to answer your questions and explain your options. Phone us toll free at 1-888-433-1011 or click the button below to send us a quick form.