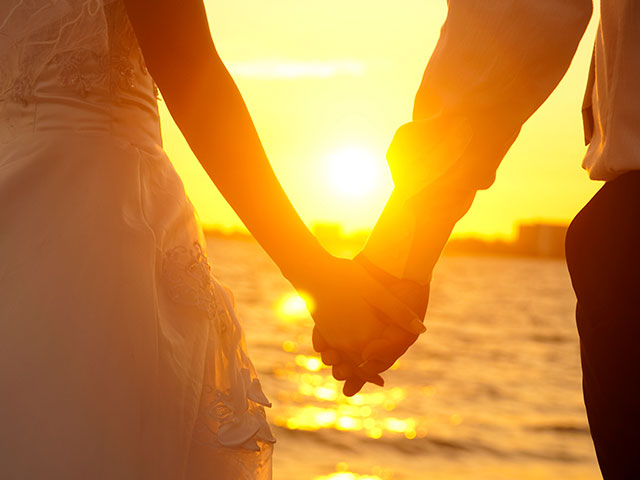 If you are getting married or moving abroad, you know there are countless details involved in planning this life changing event. It is crucial to know exactly what documentation is required and to make sure these documents are prepared correctly. This article provides essential information on one important type of documentation – single status documents in Canada.
What is a single status document?
The purpose of a single status document is simple. These documents demonstrate that you are currently single.
Why do I need a single status document?
You may be asked to present Canadian single status documents in a foreign country for a few different reasons. The most common reason, by far, is that you are getting married outside of Canada. However, you might also be required to produce single status documents for issues related to residency abroad or the sale of property.
What types of single status documents can I obtain in Canada?
In Canada, there are three types of documents that can be used to support your single status:
Single Status Declaration
This is a statement that you make in writing, which you sign and have notarized by a Canadian Notary Public.
Provincial Marriage Search
This is a document that may be ordered from your province of residence that states that there are no marriages registered in your name in that province.
Statement in Lieu of Certificate of Non-impediment to Marriage Abroad
If you have been asked for a Statement in Lieu of Certificate of Non-impediment to Marriage Abroad, it can be requested from Global Affairs Canada in Ottawa.
The documents required to get your Statement in Lieu are:
A Single Status Declaration (notarized by a Canadian Notary Public)
Your Canadian passport, Canadian birth certificate, or Record of Landing form and Canadian Citizenship Card (originals or certified true copies)
A divorce or death certificate for a former spouse, if applicable (original or certified true copy)
Which type of single status document do I need to provide?
There is no universal rule for which type of single status document will be acceptable. The only way to ensure you are providing the correct document is to confirm this information with the recipient of your single status document.
Do I need to authenticate and legalize my single status documents?
Once you have prepared your documents, you may need to have them authenticated and legalized, also known as the Canadian apostille process. The authentication and legalization process is a multi-step process that ensures your documents will be recognized outside of Canada. The process involves having the documents authenticated by Global Affairs Canada in Ottawa, and then legalized by the embassy or consulate of your destination country.
Again, there is no set of universal rules for whether single status documents need to be authenticated and legalized. You should check with the recipient of your documents to confirm if they require that the documents be authenticated and legalized. Not every country or situation will require the authentication and legalization process.
Is assistance available?
Assistance is indeed available. We specialize in obtaining Statements In Lieu of Certificate of Non-impediment to Marriage Abroad for our clients, and in rapidly authenticating and legalizing these documents. There are a few advantages to using an expert service like ours. We can greatly accelerate the process for you, getting your processed documents to you in days. If navigating the process yourself you should expect to wait many weeks. And because we deal with single status documents and the authentication & legalization process every day, we avoid the common mistakes and pitfalls that can easily increase the cost and time involved.
The first step is to contact our friendly staff! We'll review your situation, outline your options, and answer your questions. We always provide a detailed quote up front, so you have the information you need to make an informed decision on how you want to proceed. No pressure and no obligation. Call us toll free 1-888-433-1011 or send us an online enquiry and we'll get right back to you.