About the Canadian Apostille Process
 If you've been told you need to obtain an apostille for your Canadian documents you will either be authenticating and legalizing your documents, or obtaining an apostille. Canadian document apostille, or document authentication and legalization, is a three step process.  Click on each step below for more information.
We're Here to Help You
Our specialists are experts at managing all aspects of the Canadian apostille process (also officially known as document authentication and legalization) on behalf of our clients.  When you contact us for your free consultation we'll explain your options and answer your questions.  You send your documents to our Ottawa office and we do the rest, rapidly returning your processed documents to you.  Getting started is easy – phone us toll-free at 1-888-433-1011 or fill out our quick Get Started form below.
Get Started
Getting started is easy. Phone us toll-free at 1-888-433-1011 or fill out this quick GET STARTED form and we'll get back to you right away.
Documents
We process a wide range of documents for our clients. Click below for a list of the more common documents we process, or contact us to discuss your particular document.
Pricing
Click below for a breakdown of our pricing. When you contact our staff we will describe your options to you and provide you a detailed quote, so you know exactly what is involved.
THE CANADIAN APOSTILLE PROCESS
Frequently Asked Questions
The following are answers to the most common questions we get about the Canadian apostille process.
What Our Clients Are Saying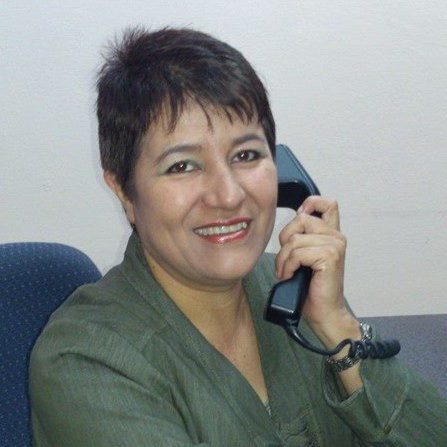 International Documents Canada provides a great service, all the time they were in contact to tell me about the process of my document. It was fast and easy. Thank you very much!
Blanca B.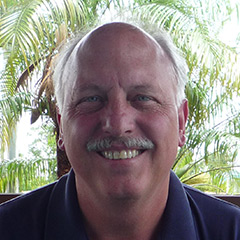 This experience with IDOCS has been very good. Heather was wonderful and understood my need for quick action and I know you have been behind many of the communications. I would certainly refer anyone to use your services – highly recommended! And, your website, and completing payment details was as smooth as could be expected. You guys get full marks all the way!!! Thanks again, and I will keep your information for colleagues, etc.
Dr. Michael Powell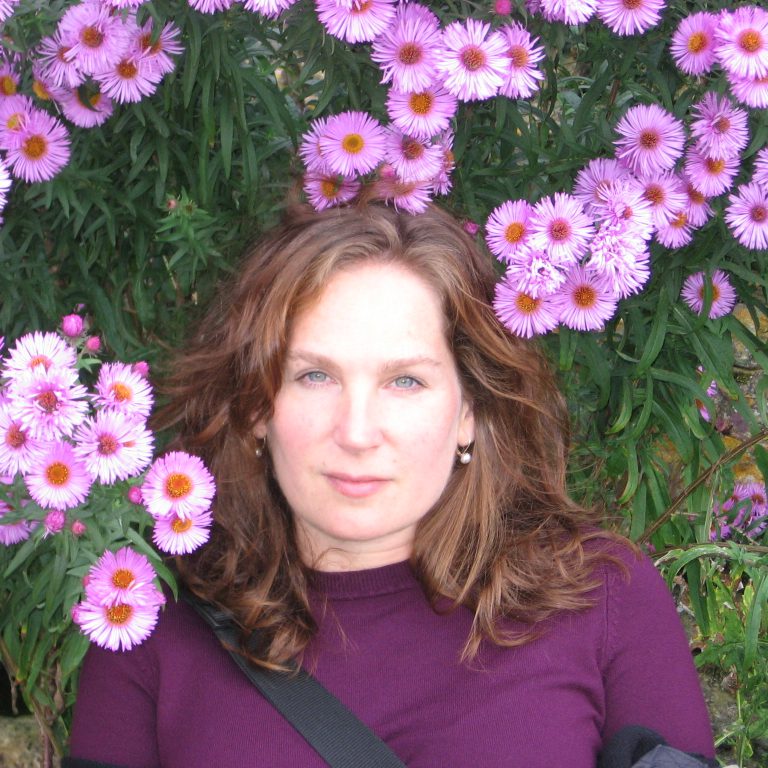 I just received my documents from you and I'd like to say what a pleasure it was dealing with everyone at Idocs. From the first email and telephone correspondence everything has been explained clearly and problems solved without delay. I found your company from a basic Internet search and got other quotes from other companies but I chose to use your services and I couldn't be happier with the results. It is without a doubt the best customer service I've ever experienced and thank you to all your team. Well done!
Beth G.
Looking for more information?
Click on the icons below to access more information on the Canadian authentication and legalization process!