About the Canadian Attestation Process
The term "attestation" is commonly used by countries in the Middle East, and is often associated with educational documents. Attestation is the process used to have a foreign document officially recognized in that country. For example, if you accept a job teaching English in the UAE you will be asked to provide your educational diploma, and will be required to have this diploma attested first.
In Canada the document attestation process is officially called document authentication and legalization. This means that if you have been told that you need to attest your Canadian documents you will actually be authenticating and legalizing these documents. Click on the icons below for more information on each step of the authentication and legalization process.
We're Here to Help You
We specialize in managing the authentication and legalization process (the Canadian attestation process) on behalf of our clients. To get started simply contact us for your free consultation. Our friendly specialists will review the specifics of your situation, outline your options and answer any questions you have. Phone us toll-free at 1-888-433-1011 or fill out our quick Get Started form (immediately below).
Get Started
Getting started is easy. Phone us toll-free at 1-888-433-1011 or fill out this quick GET STARTED form and we'll get back to you right away.
Documents
We process a wide range of documents for our clients. Click below for a list of the more common documents we process, or contact us to discuss your particular document.
Pricing
Click below for a breakdown of our pricing. When you contact our staff we will describe your options to you and provide you a detailed quote, so you know exactly what is involved.
DOCUMENT ATTESTATION IN CANADA
Frequently Asked Questions
The following are answers to the most common questions we get about the document attestation process.
What Our Clients Are Saying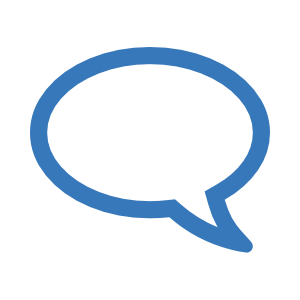 My experience with you guys has been terrific. A thoroughly proficient and trusted team delivering a super efficient and impeccable service. It's been outstanding on all fronts especially in the communication department. A personal touch to the whole process was like icing on the cake. I would not hesitate to seek your help in future and recommend the services your firm to my colleagues and friends.
Dr. Qutube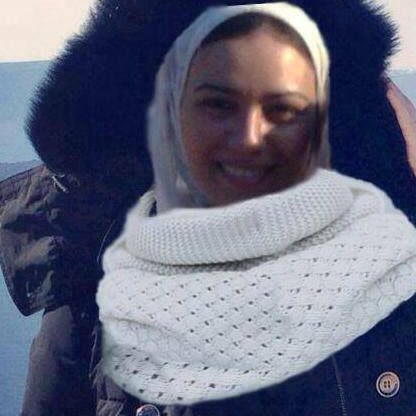 In my opinion and after my personal experience with International documents canada, what can i say regarding the service is excellent. I have dealt professionally with professional people via e-mail and telephone and they are familiar with all the necessary requirements. I also noted the great precision, efficiency and commitment to Authenticate documents from Global affairs of Canada to perform this service in a distinctive and skilled professional with a high quality and performance. I would recommend dealing with this office as I recommend myself to deal with them in future.
Marwa G.
Looking for more information?
Click on the icons below to access more information on the Canadian authentication and legalization process!