The Authentication & Legalization Process
If you need to have a Canadian document officially recognized in a foreign country it will need to go through a process called "authentication and legalization".
As of January 2024, Canada will also be able to issue Apostilles for documents destined for other Apostille signatory countries.
The authentication and legalization process involves three steps – click on the icons below for more info on each of these steps.
We're here to help you!
We are staffed by experts in the Canadian authentication and legalization process.  When you contact us for your free consultation we'll review the specifics of your situation, go over your options with you, and answer any questions you have. We assist you in preparing your documents for processing, you send your documents to our Ottawa office, and then we manage all aspects of the authentication and legalization process for you.  Getting started is easy – phone us toll-free at 1-888-433-1011 or fill out our quick Get Started form (immediately below).
Get Started
Getting started is easy. Phone us toll-free at 1-888-433-1011 or fill out this quick GET STARTED form and we'll get back to you right away.
Documents
We process a wide range of documents for our clients. Click below for a list of the more common documents we process, or contact us to discuss your particular document.
Pricing
Click below for a breakdown of our pricing. When you contact our staff we will describe your options to you and provide you a detailed quote, so you know exactly what is involved.
DOCUMENT AUTHENTICATION & LEGALIZATION
Frequently Asked Questions
The following are answers to the most common questions we get about the Canadian authentication and legalization process:
What Our Clients Are Saying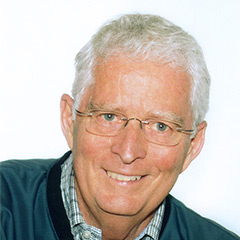 We have used IDC several times to expedite the authentication of critically important corporate documents related to SinoVeda's business in India and China. The service was superb and cost effective. We have become a loyal customer and recommend IDC highly.
Al Gourley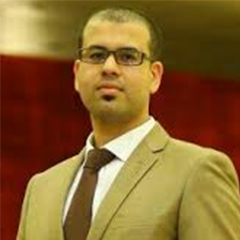 I am lucky I found International Documents Canada to process my documents for attestation. I am thankful to your quick and timely service. You properly responded my queries with no delay. I am in Saudi Arabia and i didn't know what to do, but you solved my problem in a very little span of time. Thank you so much for your services.
Muhammad Khan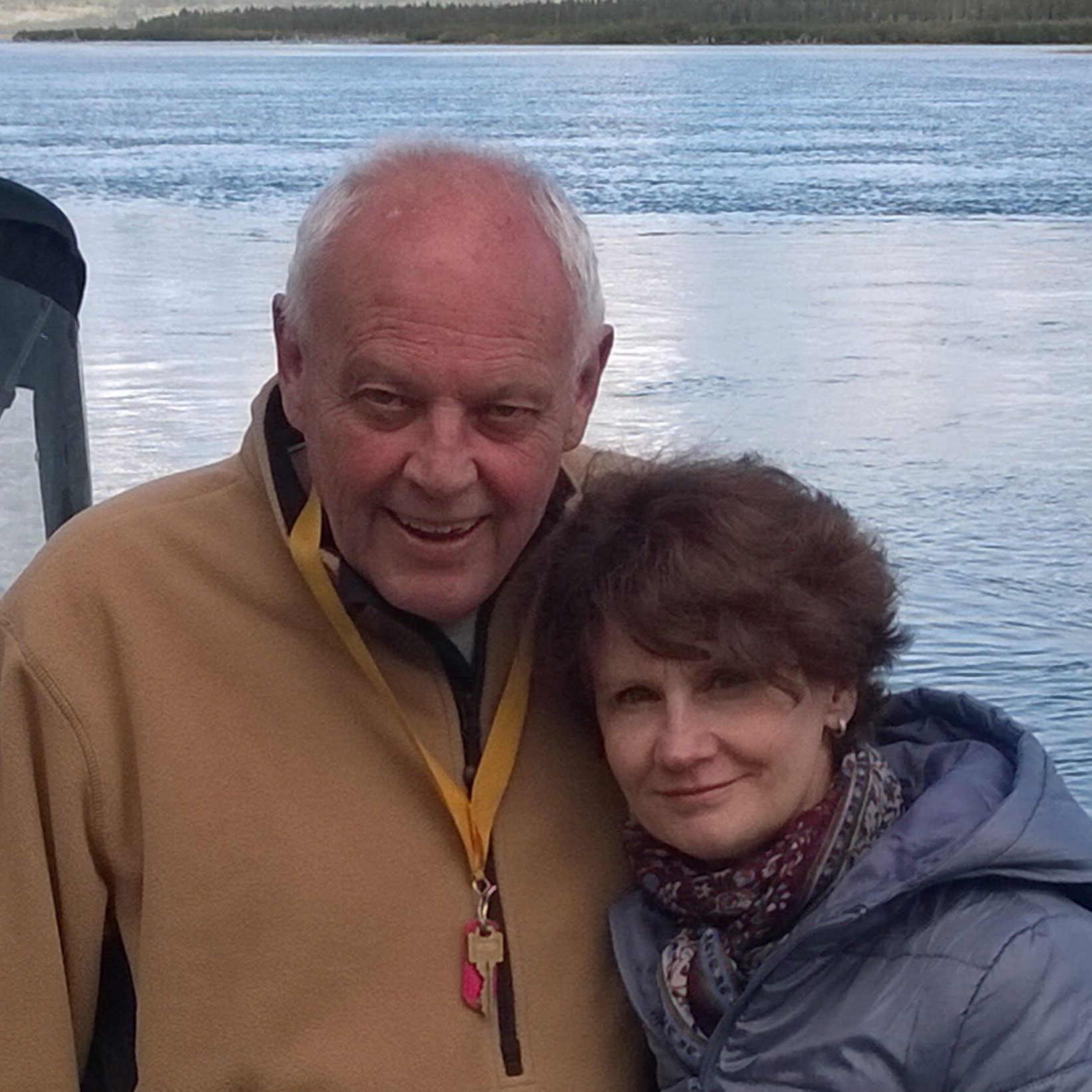 We would like to thank all of you for your prompt service and kind support. The authentication and legalization of the document has been performed properly and without delays. All our problems and notes which we addressed to you were well taken care of. We will be certainly using IDC services in future ourselves, as well as recommend your company to our friends.
David G. and Victoria G.
Looking for more information?
Click on the icons below to access more information on the Canadian authentication and legalization process!