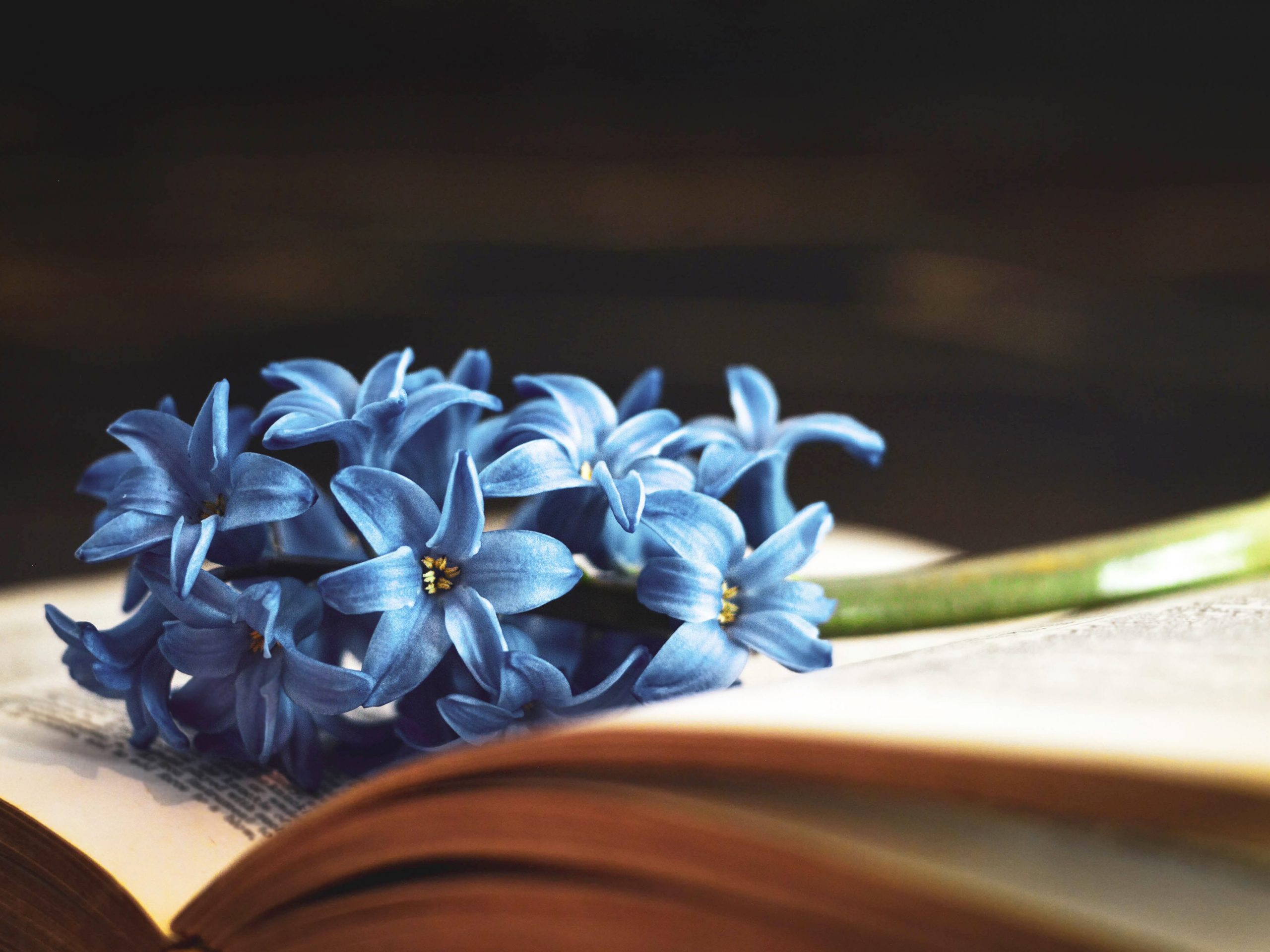 There are many reasons why you may need to get a death certificate in Canada. Typically, a death certificate is required to settle an estate and close or transfer accounts to a beneficiary.
Settling an estate or trying to recover funds from a foreign country may prove to be complicated and time consuming. In the following article we endeavour to explain how to get the death certificate in Canada and what additional steps may be required to have the death certificate recognized abroad.
How do you get a death certificate in Canada?
The process to get a death certificate in Canada in relatively straightforward. Once the registration of death has been filed with the province where the death occurred, an official death certificate will be issued within six to eight weeks.
If you have not received the death certificate, or you need another copy, you may order one from the province where the death occurred. It is important to note that only the next of kin or legal representatives are allowed to order the certificate.
Here are the websites where you can order the death certificate in your Province or Territory:
What should you do if you need to use the Death Certificate in a foreign country?
If your loved one owned property, had investments, or had other business in another country, you may be required to provide the death certificate in order to settle the estate and close accounts. To use the Canadian death certificate outside of Canada, it will likely need to go through a specific process called document authentication and legalization. You should confirm whether this process is needed in your situation, as there may be instances where the process is not required.
What is death certificate authentication?
Death certificate authentication is one step in a multi-step process that is a requirement of many foreign countries. First, confirm that you have the official death certificate issued by the province and not by a funeral home. If you have the official death certificate issued by the province you are ready to proceed.
Authentication of a Canadian death certificate can be done through Global Affairs Canada (our federal department responsible for document authentication), or in some cases through the provincial authentication office of the province where the death occurred. The authentication office will add their stamp or certificate of authentication directly on your document.
Be sure to research the requirements of all parties in advance. For example, Global Affairs Canada will only authenticate the original official death certificate. However, some provinces only authenticate notarized documents. In the end, you need to provide the document that meets the criteria of the recipient abroad.
What is death certificate legalization?
Death certificate legalization is the final step of the process to have the certificate prepared to use abroad. To have the death certificate legalized, you will need to submit your already authenticated death certificate to the embassy or consulate of the destination country.
It is important to do your research in advance to ensure you prepare the appropriate supporting documents required by the embassy or consulate. Some diplomatic missions will require a lot of supporting materials, and some do not require any additional supporting documents.
The embassy or consular staff will ensure that the death certificate and any applicable supporting documents meet their requirements. Once approved, they will add the legalization stamp or certificate directly to the death certificate, confirming it has been legalized. This is the last step in the authentication and legalization process.
Can you help me with authentication and legalization of a Canadian death certificate?
At International Documents Canada, we specialize in managing document authentication and legalization for our clients. We would be happy to talk to you about your documents and provide you with a free consultation. We will take the time to understand your requirements and answer all your questions, so that you have all the information you need to make an informed decision on how best to proceed. Contact us through our website or phone us toll-free at 1-888-433-1011 and we'll get right back to you!