About Document Translation
When is Translation Required
Global Affairs Canada requires any document that is not in English or French be translated into one of Canada's official languages by a certified translator before it will be authenticated. If your document contains both English or French and another language, the portion of the document in the other language will need to be translated.
And often, when presenting Canadian documents to a foreign authority this authority will require a translation into their official language.
What is a Certified Translator?
In Canada, Certified Translators are certified by and registered with the appropriate Provincial Association. Click here for a list of Provincial Associations of Translators.
When a Certified Translator translates your documents they will include their seal and signature on the translation, certifying that the translation was done by a Canadian Certified Translator.
Translation and the Authentication & Legalization Process
Document translation is frequently part of the first step in the document authentication and legalization process:
Step 1 involves preparing your documents, which may include notarization services and/or having the documents translated.
Step 2 involves having your documents authenticated by Global Affairs Canada or an appropriate provincial body.
Step 3 involves having your documents legalized at the appropriate embassy or consulate.
How We Can Help
We have built up an extensive network of trusted certified translators across Canada. We would be pleased to either help you connect with a suitable translator in your region, or we can handle the translation of your documents on your behalf if that is more convenient.
Our friendly staff would welcome the chance to discuss your translation needs, and answer any questions you have about the document authentication and legalization process.
What Our Clients Are Saying
Thank you very much for helping me with my documents for getting married in Colombia. I am very happy that I reached out to your professional company who told me and did exactly as you promised. If I ever need your help again I will not hesitate to call you.
Tim M. - Victoria, BC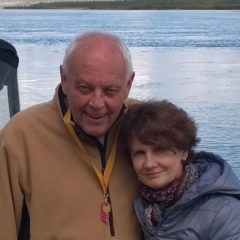 We would like to thank all of you for your prompt service and kind support. The authentication and legalization of the document has been performed properly and without delays. All our problems and notes which we addressed to you were well taken care of. We will be certainly using IDC services in future ourselves, as well as recommend your company to our friends.
David & Victoria - Moscow, Russia
Thank you all for your assistance and professionalism. I can't say enough about the service we received. I will not hesitate to utilize your firm again in the future or to recommend your firm to my colleagues.
May M., Boughton Law, Vancouver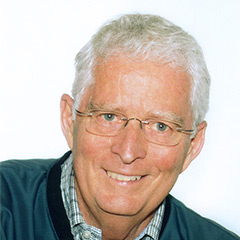 We have used IDC several times to expedite the authentication of critically important corporate documents related to SinoVeda's business in India and China. The service was superb and cost effective. We have become a loyal customer and recommend IDC highly.
Al Gourley, SinoVeda Canada Inc.
I was pleased to find that the processing time was quite short. The documents were all processed and returned quickly and correctly. As well, a representative replied to each of my questions in a reasonable time frame. I would use this service again. You get what you pay for here.
Venus L., South Korea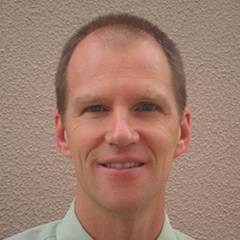 Thank you for your service. We look forward to receiving our documents. Your service has been outstanding and we will gladly recommend you to others. To be honest, you have taken care of everything so well for us that it has been very stress free so far. We will definitely be using you again on our next move.
Cameron Janzen
This experience with IDOCS has been very good. Heather was wonderful and understood my need for quick action and I know you have been behind many of the communications. I would certainly refer anyone to use your services – highly recommended! And, your website, and completing payment details was as smooth as could be expected. You guys get full marks all the way!!! Thanks again, and I will keep your information for colleagues, etc.
Dr. Michael Powell, University of Alberta
From the first contact until I received my documents everything was clear and efficient and the customer service was superb. Due to a tight timeline I was not at all convinced that I would be able to get all my documents processed on time but everything was done for me as quickly as possible. I would recommend this service to anyone who is needing to get documents processed for a move overseas and I wouldn't hesitate to use this service again in the future. A big thank you for helping me in an extremely stressful and busy time.
Tara S.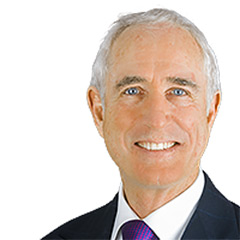 I truly appreciated not only the quality of the services rendered but the great patience you had in walking me through the process. I have already circulated the name of IDC with all the paralegals of the firm and all the corporate commercial attorneys. Rest assured that any future need for an appostille will be directed to your firm.
Jacques Bourque, Degrandpre Chait LLP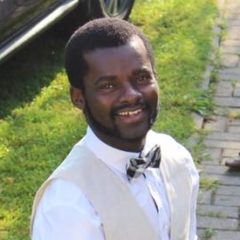 My interaction with IDC was fantastic. I loved everything about the service; you guys were prompt, kind, professional, considerate and always available when ever I had a question. I got my authentications and certifications done at a twinkle of an eye. I will recommend IDC any time, any day. Further more, I wanna thank the entire team for a job well done and special hats-off to Heather Ryerse for her professionalism and attentiveness. Thank y'all so very much.
Felix A. - Saint Hyacinthe, Quebec
Want More Information?
Our website has a wealth of information for you on the authentication and legalization of Canadian documents.