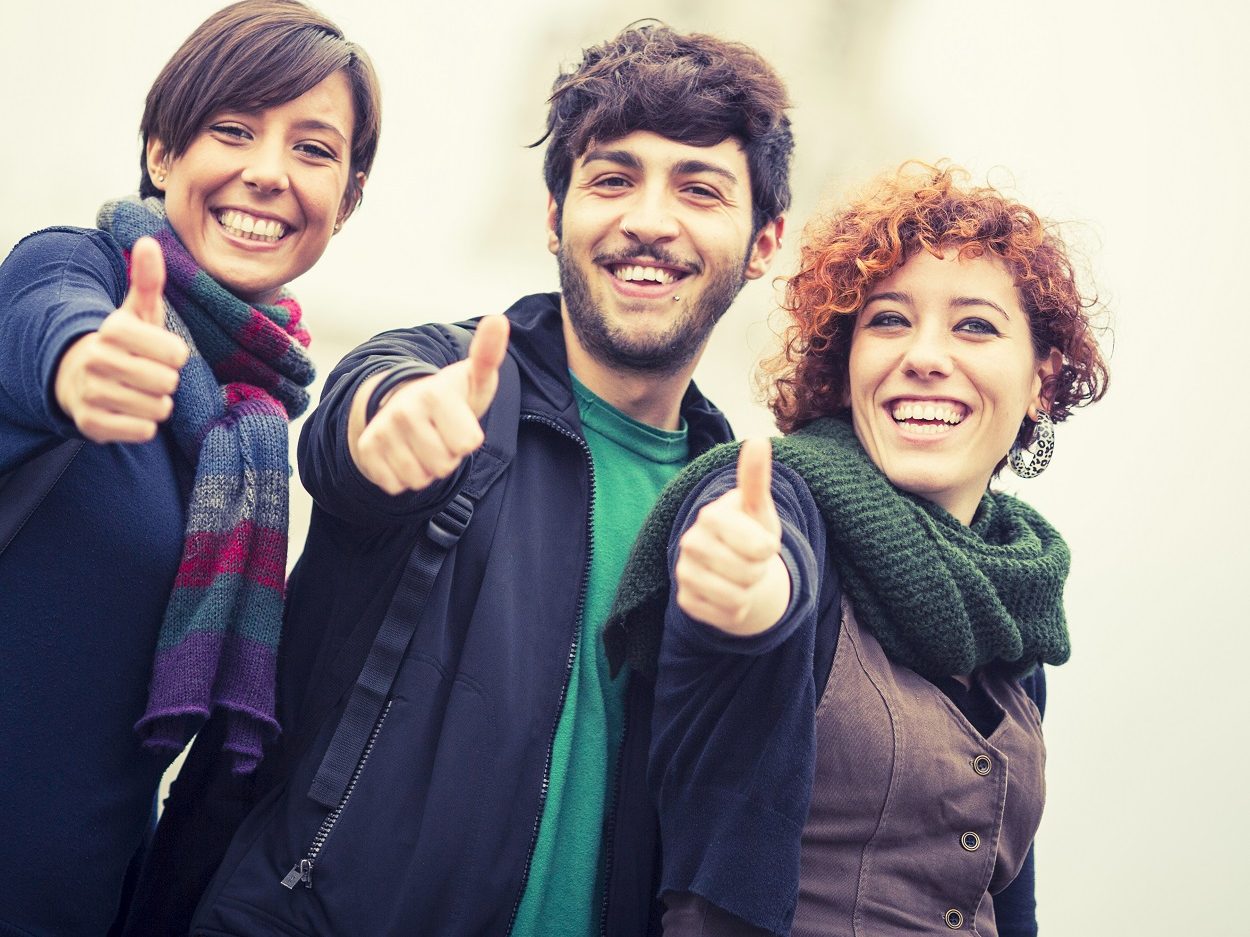 If you are from Canada and have been asked to confirm your marital status in a foreign country, you probably have some questions. At International Documents Canada, we help hundreds of clients every year obtain and process the documents they need to confirm their marital status. This article gives you some essential information and points you to additional resources about this often-confusing process.
What documents can I present to prove my marital status?
In Canada, there are three documents you can use to prove your marital status. If you are married, you can present your marriage certificate. If you are divorced, you can present your divorce certificate. And if you are single, you can present a document declaring you are single, such as a Single Status Document or a Statement in Lieu of Certificate of Non-impediment to Marriage Abroad. In some situations, you may be asked to provide more than one of the documents listed above.
In this article we'll review how to obtain and process your marriage certificate for use in a foreign country.
Obtaining your marriage certificate
If you don't have your marriage or divorce certificate, you can order a new copy. Marriage certificates are ordered from the government of the province where you were married. Make sure you obtain a full-size certificate. In addition, the province can issue you a Certified True Copy of your original certificate, which is also valid. Important – you cannot use marriage documents issued by a priest or religious institution at the time of marriage. Only a marriage certificate or Certified True Copy issued by the province are valid. Our friendly staff can obtain your marriage certificate for you – contact us to discuss your situation.
Authenticating and legalizing your marriage certificate (the apostille process)
Once you've obtained your marriage, you may have to go through an additional process before they are accepted in a foreign country. Some countries will accept your certificate as is, but some will require you first get your document "apostilled" or "authenticated and legalized" before it will be accepted. In Canada, the terms "apostille" and "document authentication and legalization" both refer to the same process. Document authentication is done by Global Affairs Canada or in some cases, by the provincial government. Your authenticated marriage certificate is then submitted to the relevant embassy or consulate for document legalization. A marriage certificate that has been authenticated and legalized will be officially recognized overseas. At International Documents Canada we manage the authentication and legalization process for thousands of clients every year and would welcome the chance to answer any questions.
Is the process the same for divorce certificates and single status documents?
The process of obtaining and processing a divorce certificate is largely the same as for a marriage certificate. The primary difference is that divorce certificates are obtained from the specific courthouse that registered the divorce. Our experts can help you obtain your divorce certificate if needed.
The situation for single status documents is more complicated. There are in fact three types of single status documents available in Canada: a Single Status Declaration, a Provincial Marriage Search Certificate (from your province of residence), or a Statement in Lieu of Certificate of Non-impediment to Marriage Abroad. The process of obtaining them is different for each. You should confirm which type of document is required for your marriage with the country in which you will be getting married.
Like a marriage certificate, you may need to get your single status document authenticated and legalized before it is recognized. Our experts can help you obtain the correct document, and can have this document authenticated and legalized for you.
Contact us today for marriage certificate apostille services and more!
If you need to provide your marriage certificate in a foreign country, we can help. We are the Canadian experts in document apotille (authentication and legalization), and can help you obtain any necessary marriage status documents. We also offer notarial services and certified translation solutions as well. Contact us online today or call 1 (888) 433-1011.