Our Status During the Covid-19 Crisis
We remain open for business during the Covid-19 restrictions. Our team has remained hard at work throughout, expertly navigating our clients' documents through the authentication and legalization process. We are actively tracking the rapidly changing status of Global Affairs Canada and more than 200 diplomatic missions in Canada so that we can give you up-to-the-minute information. Please contact us directly to discuss your particular document processing needs. From all of us at IDC, stay healthy!
The IDC Team
The Canadian Apostille Process
Click on the icons below for more information on each step.
As easy as A – B – C!
We take the anxiety and uncertainty out of the document authentication & legalization process. Getting started is easy – contact us for your free consultation!
Step A – Contact us!
Getting started with us is easy. Phone us toll-free at 1-888-433-1011, or fill out our short GET STARTED form. Our friendly staff will:
Explain the document authentication and legalization process to you
Get the details about the documents you need processed
Answer any questions you have
Explain your processing options
Provide you with a detailed quote
Step B – We assist in preparing your documents
We assist you in preparing your documents for processing, which may include notarization, translation, certified true copies, and embassy requirements such as cover letters. Our expertise ensures you avoid the common document preparation mistakes that can easily cause delays of weeks or months.
Step C – You ship your docs to our Ottawa office
By presenting your documents in person to Global Affairs Canada and the relevant consulate or embassy in Ottawa, we save you weeks of processing time. As soon as your documents arrive at our Ottawa office, we verify that they are in order, and immediately launch document processing on your behalf.
Relax as we do the rest!
We handle all aspects of the document authentication and legalization (also known as the apostille) process for you, rapidly returning your processed documents. We'll keep you updated throughout the process, providing you peace of mind and certainty.
If you have any questions about our process do not hesitate to phone us toll-free at 1-888-433-1011 or fill out our quick GET STARTED form below. If you would like to see a detailed breakdown of everything we do for our clients during the document authentication and legalization (apostille) process, click on the "More About What We Do" button below.
Get Started
Getting started is easy. Phone us toll-free at 1-888-433-1011 or fill out this quick GET STARTED form and we'll get back to you right away
Our Commitment to You
We have built our business on one simple but powerful principle – provide our clients an experienced team that is dedicated to exceptional customer service. Our team will move mountains to ensure your documents are authenticated quickly and accurately.
What Our Clients Are Saying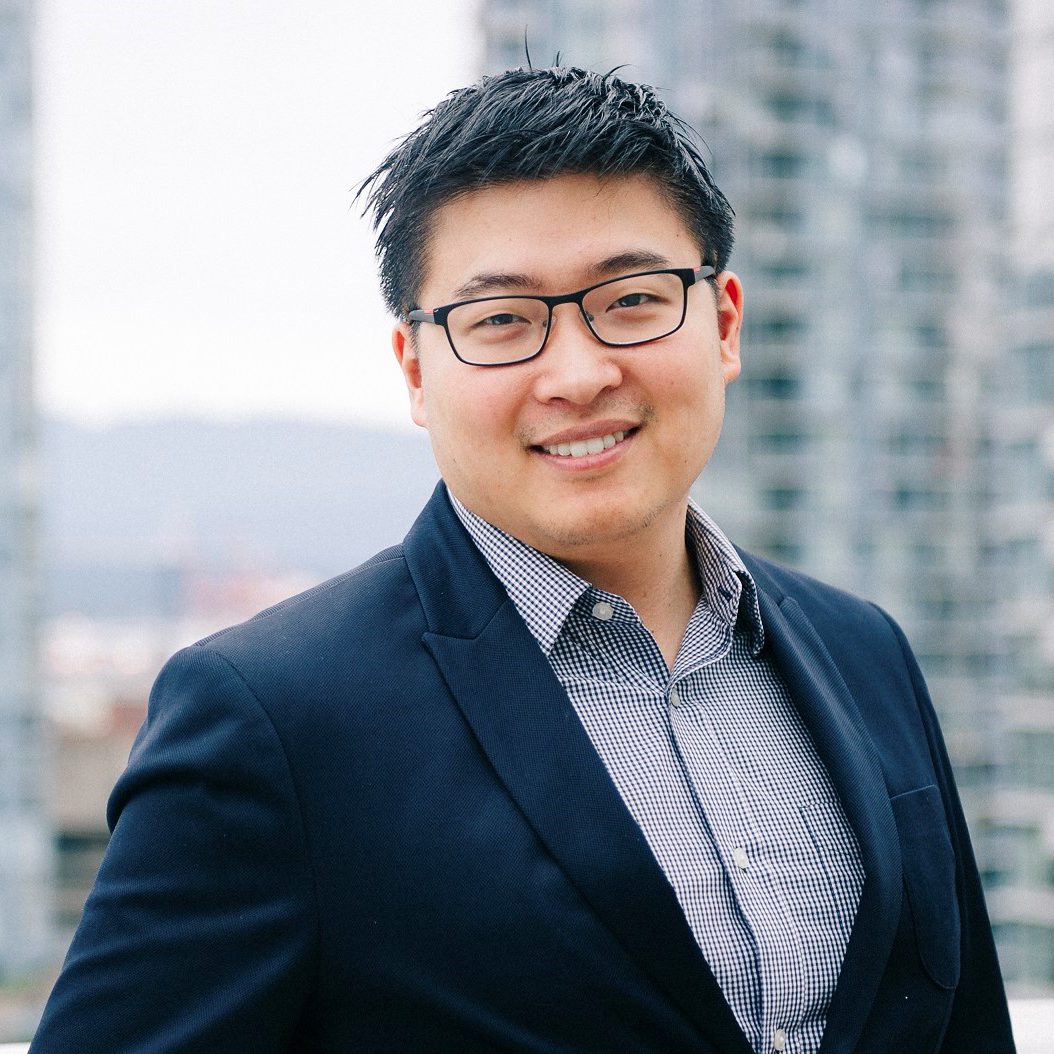 Service was responsive, fast and affordable. I live in Vancouver and some places charge 4x more than idocs did. My biggest reservation was sending original documents across the country but I got them back safe and in good condition.
Raymond C.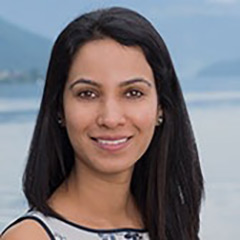 The service was excellent. I received prompt feedback to my questions! I will recommend the service to any friends or colleagues who might need this service in the future.
Sumeet Bhatti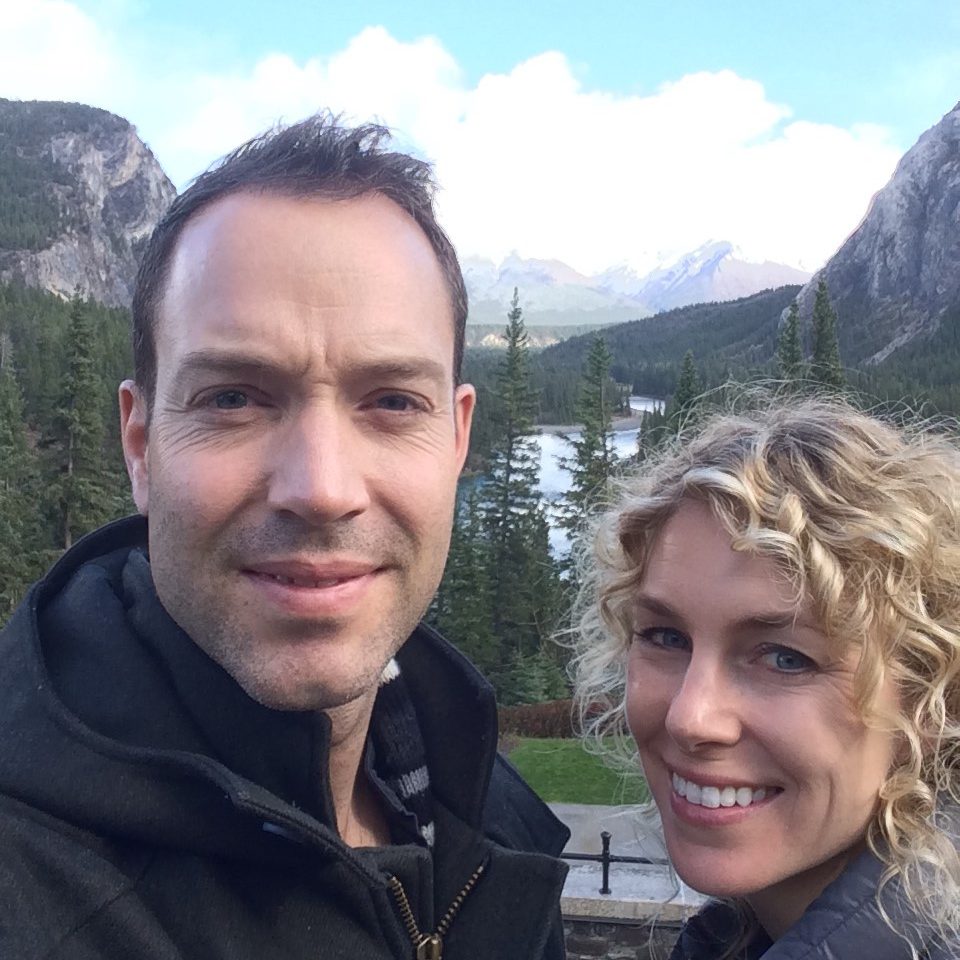 Thank you for the update and for the exceptional service. I am glad we selected your company to assist us with our document legalization for overseas work. If we need further documents legalized we will definitely contact you again and will recommend you to others who may need similar service provisions in the future.
Tim S.
Looking for Information?
Our articles on the authentication and legalization process – also known as the apostille or attestation process – are a great place to start!
Looking for more information?
Click on the icons below to access more information on the Canadian authentication and legalization process!