About the Authentication and Legalization Process
Document authentication and legalization is the name for the process of obtaining the signature and seal of a foreign embassy or consulate on a Canadian document. This process is used when you need to have a Canadian document, such as a pilot's licence, recognized in another country. Click below for more information on the three steps involved in the authentication and legalization process.
How We Can Help You
IDC can manage the document authentication and legalization process on your behalf. We'll discuss your specific situation and help you prepare your pilot's licence and accompanying documentation for processing. Phone us toll-free at 1-888-433-1011 or fill out our quick Get Started form for your free consultation.
Get Started
Getting started is easy. Phone us toll-free at 1-888-433-1011 for your free consultation, or fill out the quick form below and we'll get back to you right away.
A Short Case Study
Click on the button below to read how we quickly notarized, authenticated and legalized a Canadian flight log, allowing it to be formally recognized in Mexico.
Case Study – Legalizing a Flight Log
CANADIAN PILOT'S LICENCE
Frequently Asked Questions
What Our Clients Are Saying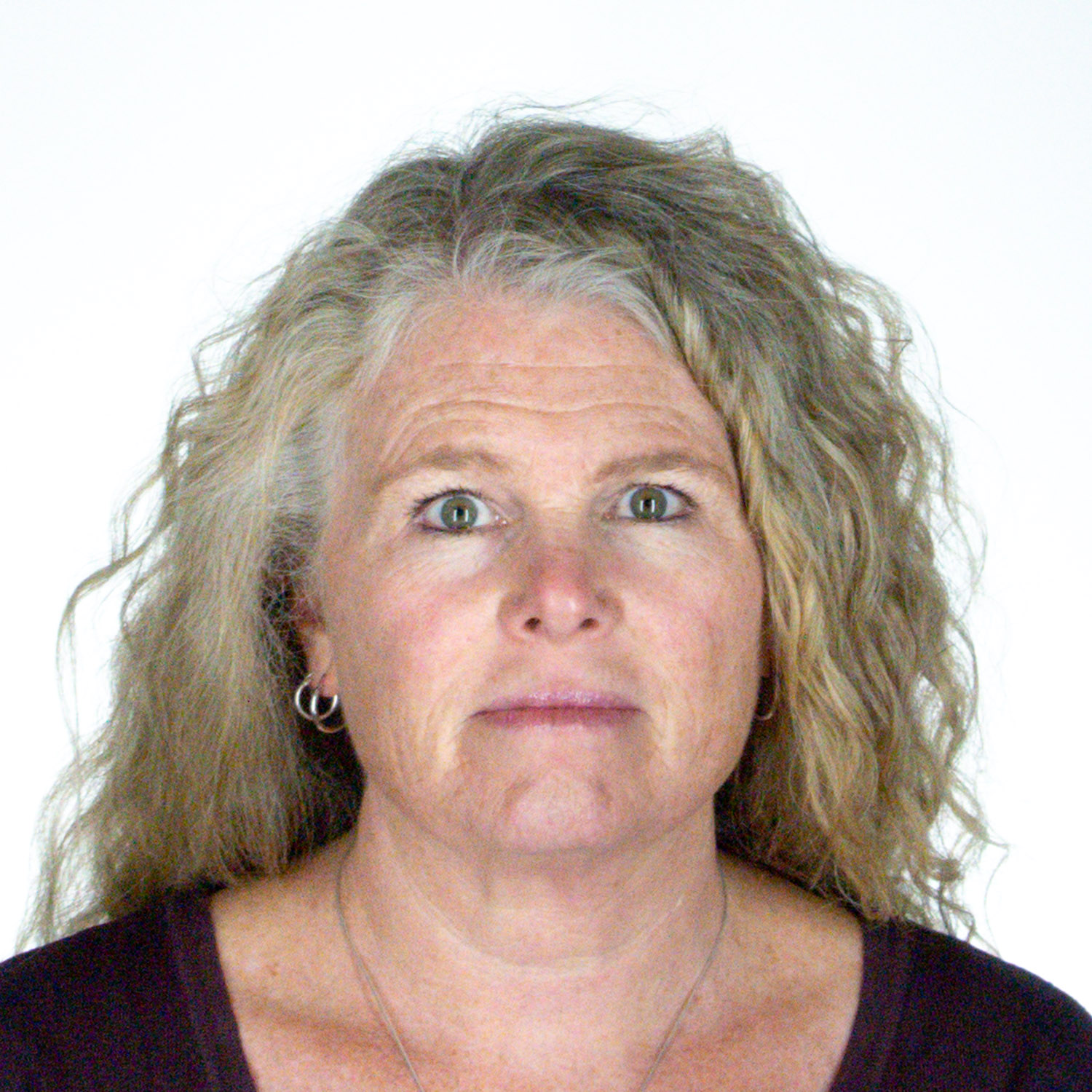 Thank you so much for your help in navigating the language of authenticating and legalizing documents. Your expertise was crucial to my understanding of the process. Your staff were quick to respond with answers to questions and went out of their way to make things easier for me to navigate the process of obtaining the proper paperwork required for an International Work Visa.
Natalie F.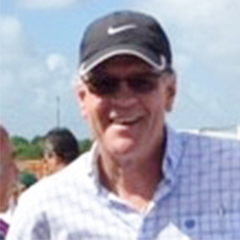 Thanks IDC! You have saved me and untold amount of time and I thank you for your service. When reading of requirements foreign government document requirements on the internet, it can be confusing and time consuming. I would recommend IDC to anyone who requires document authentication.
Don B.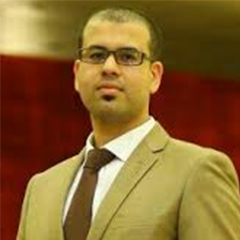 I am lucky I found International Documents Canada to process my documents for attestation. I am thankful to your quick and timely service. You properly responded my queries with no delay. I am in Saudi Arabia and i didn't know what to do, but you solved my problem in a very little span of time. Thank you so much for your services.
Muhammad Khan
Still Looking For Information?
Contact our friendly staff! We would welcome the chance to answer your questions and explain your options. Phone us toll free at 1-888-433-1011 or fill out our quick Get Started form.