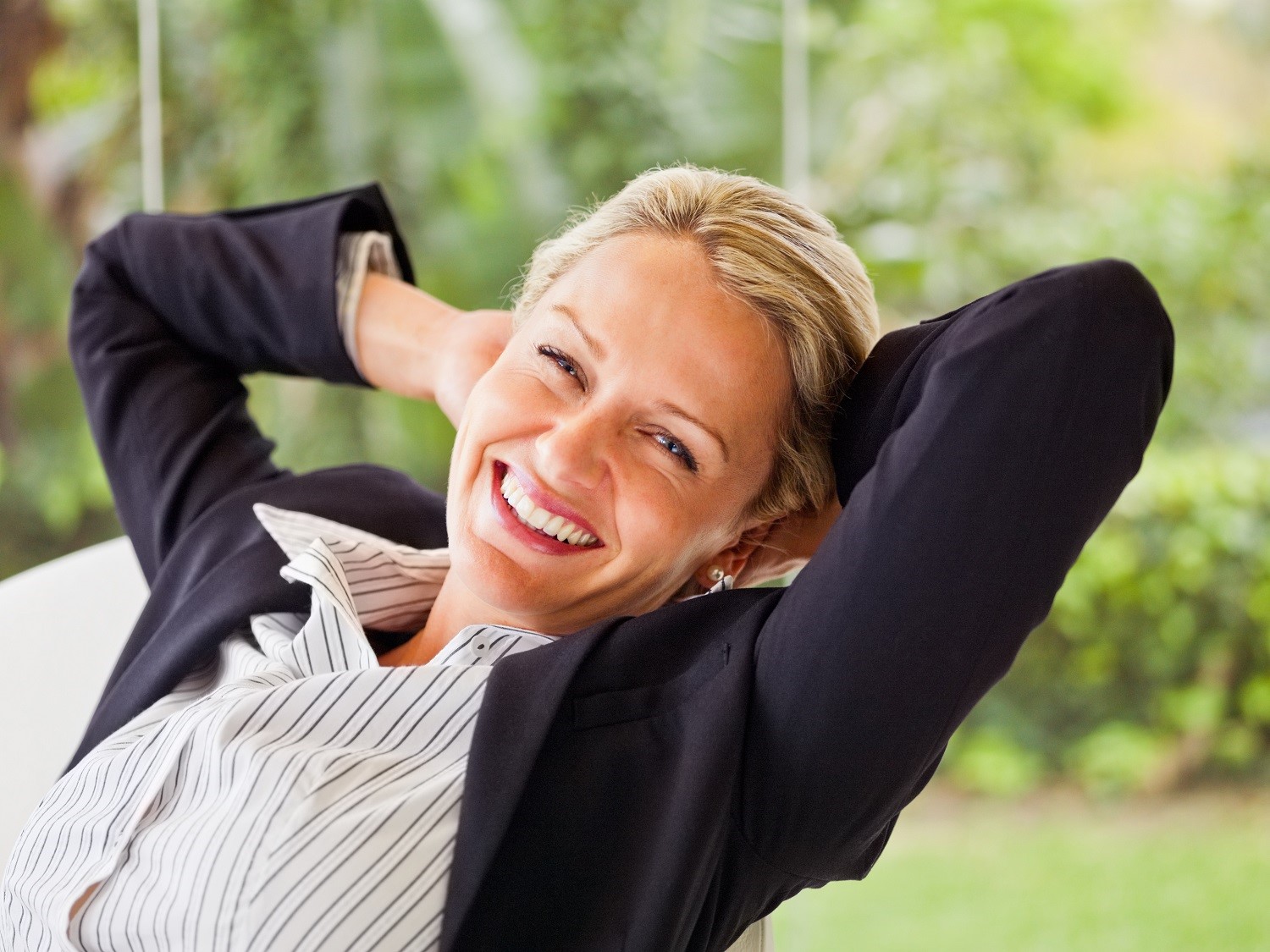 If you've been asked to get a single status certificate apostille to prove you're single, you'll need to have your certificate authenticated and legalized, Canada's equivalent to the international apostille process. Getting an "apostille" on a document in Canada means you will be authenticating and legalizing this document. The authentication and legalization process can be complicated, which is why many choose to work with International Documents Canada, one of the country's leading document authentication and legalization services.
Here is important information about having your single status certificate authenticated and legalized (apostilled) in Canada.
What Exactly is a Single Status Document?
A single status document is a prepared declaration that you then sign in the presence of a notary. There are three different types of documents issued in Canada to prove you're single, they are: a single status document, a provincial marriage search certificate, or a statement in lieu of non-impediment of marriage abroad.
What Are the Differences Between the Three Single Status Documents Mentioned Above?
The difference between the three single status documents we mentioned above are their intended use. You'll need to review what country the document will be used in and what its requirements are to be sure you've obtained the proper one. A list of embassies and their requirements can be found here. But the final authority on what type of single status certificate is acceptable is the party you will be submitting your document to. We strongly recommend confirming in advance what type of single status document is acceptable in your specific situation.
Why Do I Need to Apostille My Single Status Document
The apostille process, and Canada's equivalent document authentication and legalization process, are used to certify the authenticity of a document from one country so that it will be officially recognized in another country. If you have been asked to apostille (authenticate and legalize) your single status document before sending it overseas, this is to ensure it will be officially recognized as legitimate.
Canada's Apostille Process Has Three Steps
Canada's document authentication and legalization process, our equivalent to the apostille process, has three steps:
Step One: Document Preparation
Before submitting documents to be authenticated and legalized, you will need to ensure that they meet the requirements of three different parties: Global Affairs Canada (who will be authenticating your documents), the relevant embassy or consulate (who will be legalizing your documents), and the person or organization who will be receiving your processed documents. Preparation can involve notarization, having a certified true copy made, having the document translated, and providing various supporting documents.
Step Two: Authentication
After obtaining the proper single status document and carefully preparing it, it will then need to be authenticated by Global Affairs Canada. The agency will review that all is in order with your document, and if satisfied, will place a large red stamp directly on it, confirming it has been authenticated.
Step Three: Legalization
After having your single status document authenticated by Global Affairs Canada, it will then need to be legalized by the embassy or consulate of the country where it's intended to be used. The relevant embassy or consulate will review your authenticated document and if they find all is well, they'll add a stamp, sticker or certificate to your document, confirming it has been legalized.
Contact us today for single status certificate apostille services
If you need to prove your status as single in a country outside Canada, contact us online today or call 1 (888) 433-1011.