The First Step in Document Authentication and Legalization
How to Prepare Your Documents
Preparing your documents for the authentication and legalization process can involve any of the following:
having your documents notarized
having a notary make certified true copies of your documents
obtaining certified translations of your documents
providing required supporting documents
Click on the buttons below for more info, or contact our friendly specialists to discuss the document preparation requirements that apply to your specific situation!
What requirements apply to me?
Global Affairs Canada sets specific requirements for documents that need authentication. Then each embassy and consulate sets its own requirements for how documents need to be prepared for legalization. To figure out what requirements apply to you contact our friendly specialists for a free consultation, or consult the Global Affairs Canada website and the appropriate embassy or consulate.
How can you help me?
When you contact us for a free consultation the first thing we'll do is discuss your situation with you to determine the specific document processing requirements that apply. We'll then help you with these preparations, ensuring your documents are ready for the authentication and legalization process. Phone us toll-free at 1-888-433-1011 or fill out our quick GET STARTED form below and we'll get right back to you.
Get Started
Getting started is easy. Phone us toll-free at 1-888-433-1011 or fill out this quick GET STARTED form and we'll get back to you right away.
What Our Clients Are Saying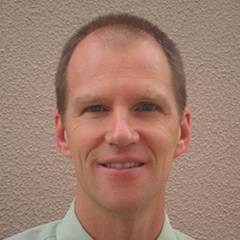 Thank you for your service. We look forward to receiving our documents. Your service has been outstanding and we will gladly recommend you to others. To be honest, you have taken care of everything so well for us that it has been very stress free so far. We will definitely be using you again on our next move.
Cameron Janzen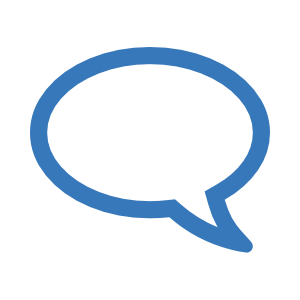 I wish to thank you for your most expeditious and efficient processing. We are really impressed with your service, which saved us a big deal of money and time. Be sure that we will use your service whenever we will need legalization of documents in Ottawa.
Bernard W.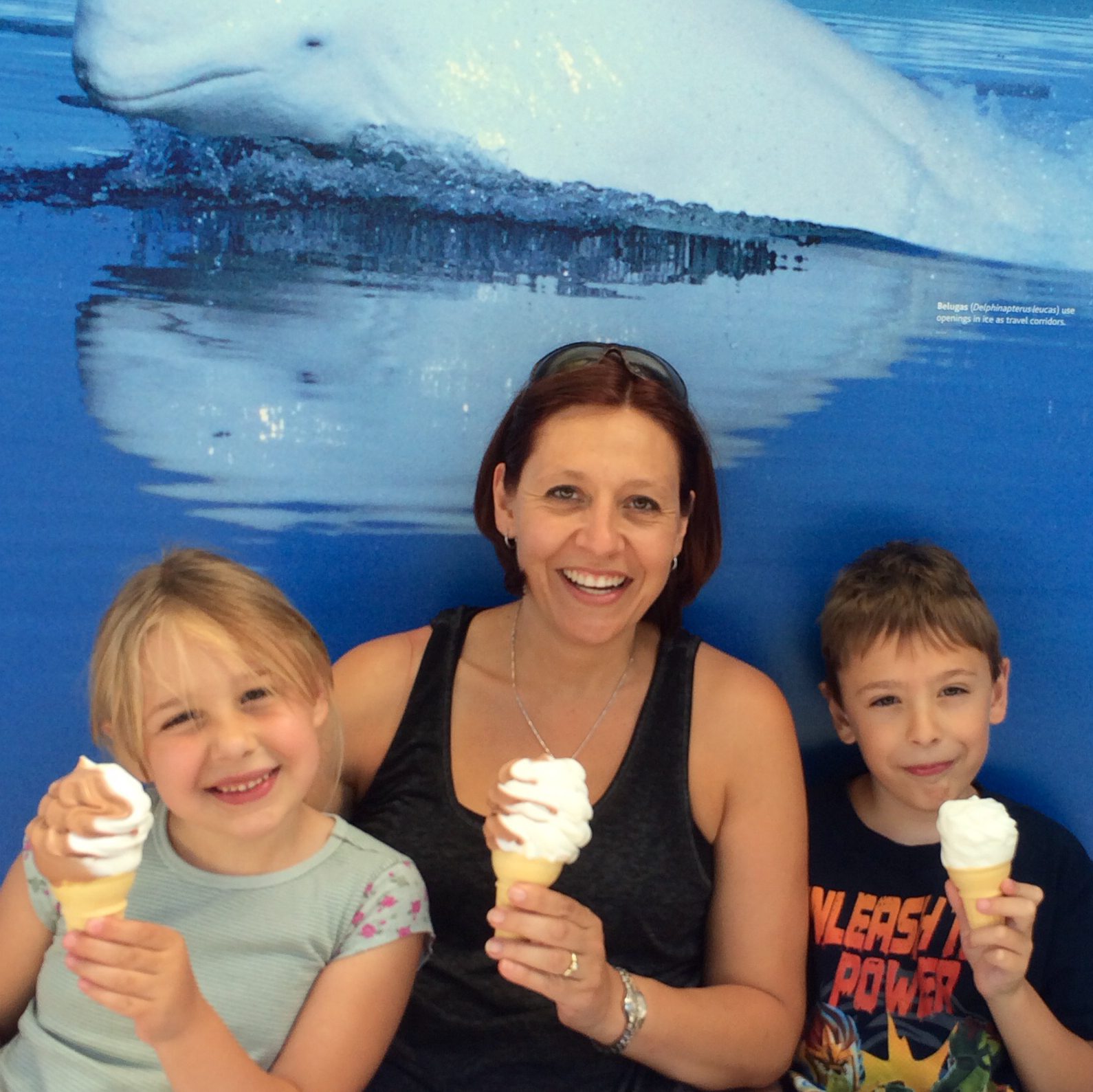 We are very happy with the fast, effective, friendly and professional service. Thank you!
Melita
Still Have Questions?
Contact our friendly staff! We would welcome the chance to answer your questions and explain your options. Phone us toll free at 1-888-433-1011 or click the button below to send us a quick form.