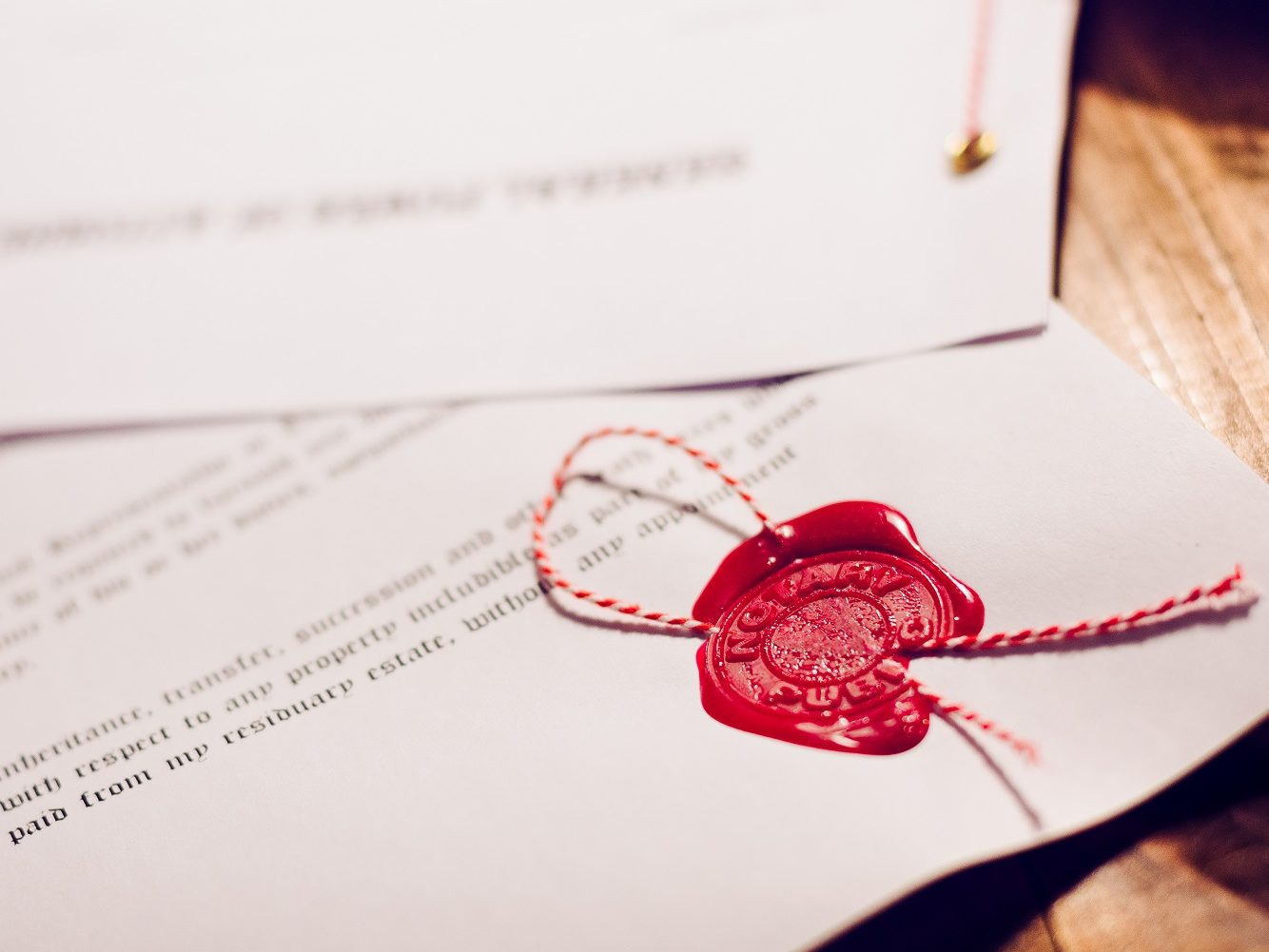 If you need to have Canadian documents officially accepted in a foreign country, you may be asked to obtain an apostille notary first. This can be complicated, because it is not actually possible to obtain an apostille notary in Canada. Instead, Canada's equivalent of the apostille process is authentication and legalization. This brief article by International Documents Canada tries to clear up some of the confusion here.
What is an Apostille Notary?
The international apostille process is used to certify the authenticity of a document from one country, so that this document will be officially accepted in another country. Any country that is a signatory to the Hague Convention can issue apostilles on documents.
Why Does Canada Not Apostille Documents?
Canada is not a signatory to the Hague Apostille Convention, so we cannot issue apostilles. Instead, we use an equivalent process called document authentication and legalization. So if you have been told you need to get an apostille notary on a document, what you will actually be doing is getting this document authenticated and legalized.
What are the Steps to Authenticating and Legalizing a Canadian Document?
Document authentication and legalization – our direct equivalent to apostille notary – involves three steps:
Before you submit your documents for authentication (Step 2) and legalization (Step 3) they need to be carefully prepared. Your documents will need to meet the requirements of Global Affairs Canada (who will be authenticating your documents), the relevant embassy or consulate (who will be legalizing your documents), and the party you will be sending your processed documents to.
Step 2 – Document Authentication
Once your documents are prepared, they are submitted to Global Affairs Canada for authentication. Their staff will review your documents to ensure they meet all requirements. If satisfied, they will place a stamp on the document, confirming it has been authenticated.
Step 3 – Document Legalization
The final step of the Canadian apostille notary process is to have your documents legalized by the embassy or consulate of the country you will be using your documents in. They will review that all requirements have been met, and will then place a stamp, sticker or certificate directly on your document, confirming it has been legalized. Your documents will now be officially recognized in this country.
Contact us for apostille notary services in Canada
For expert apostille notary (authentication, and legalization) services and more, contact us online today or call 1 (888) 433-1011.