Step 2 of the Document Authentication & Legalization Process
About Document Authentication
The document authentication process is used when you need to have your Canadian document officially recognized in another country that is not a signatory to the Hague Apostille Convention. Your document is presented to Global Affairs Canada (or the provincial authentication authority), who will confirm the authenticity of the signature on the document. When Global Affairs Canada is satisfied, they will place a large red stamp directly on your document, confirming that the signature on the document is authentic. With this red stamp from Global Affairs Canada, your document is now ready for the final step of document legalization. If you need to use your document in a country that is a signatory to the Hague Apostille Convention, you can obtain an Apostille on the document instead.
How We Can Help
We handle all aspects of the document apostille, or authentication, process for clients just like you. When you contact us for a free consultation the first thing we'll do is discuss your situation with you to determine the specific document processing requirements that apply. We'll help you prepare your documents, you send your documents to our Ottawa office, and then we handle all aspects of the apostille process, or authentication and legalization,  on your behalf. Phone us toll-free at 1-888-433-1011 or fill out our quick GET STARTED form below and we'll get right back to you.
Get Started
Getting started is easy. Phone us toll-free at 1-888-433-1011 or fill out this quick GET STARTED form and we'll get back to you right away.
DOCUMENT AUTHENTICATION
Frequently Asked Questions
What Our Clients Are Saying
Communication was prompt and clear, and service exceeded expectations. I discovered only a month before my wedding in Portugal that one of my Canadian documents lacked necessary processing that would, under regular circumstances, take at least a month to complete. Heather and Evey made a potentially stressful experience easy and worry-free, processing and returning my document to Portugal two days after having received it. This is an excellent option for those needing expedited processing.
Sara T.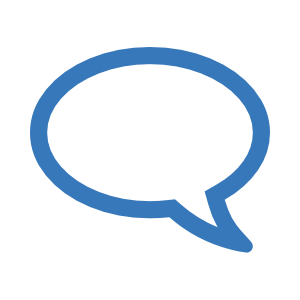 Thank you all for your assistance and professionalism. I can't say enough about the service we received. I will not hesitate to utilize your firm again in the future or to recommend your firm to my colleagues.
May M.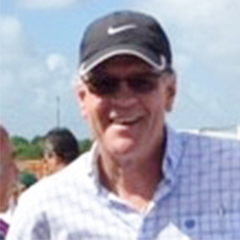 Thanks IDC! You have saved me and untold amount of time and I thank you for your service. When reading of requirements foreign government document requirements on the internet, it can be confusing and time consuming. I would recommend IDC to anyone who requires document authentication.
Don B.
Still Have Questions?
Contact our friendly staff! We would welcome the chance to answer your questions and explain your options. Phone us toll free at 1-888-433-1011 or click the button below to send us a quick form.