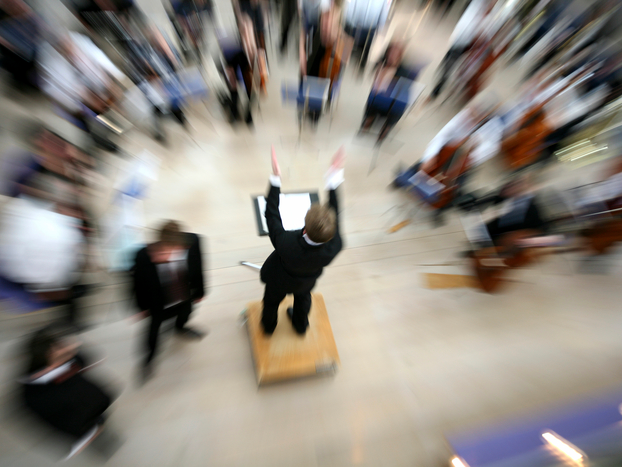 A Canadian Good Manufacturing Practices (GMP) certificate demonstrates that your manufacturing company follows the rules, safety requirements, and best practices for manufacturing goods in the country. It is often a requirement for those who want to expand their business abroad. However, when expanding into foreign markets you will often need to obtain an authenticated and legalized GMP certificate.
International Documents Canada has provided some answers to the most frequently asked document legalization questions we receive from clients here.
How do I apostille or attest my GMP certificate?
Canada has its own version of the apostille or attestation process, which is called document authentication and legalization. The terms "authentication and legalization", "apostille", and "attestation" are all commonly used to describe the processing of verifying signatures so documents can be legally used abroad.
When do I need to have my GMP certificate legalized?
To determine if you need to have your GMP certificate legalized, you will first need to contact the individual or organization that has requested it. They will be able to tell you if authentication and legalization is required for your documents in your specific situation.
What are the steps for authenticating and legalizing a GMP certificate?
Authenticating and legalizing a GMP certificate is a three-step process. First, you'll need to prepare your document for submission by having it notarized. You may want the notary to also prepare certified true copies of your documents. In some circumstances it will also be necessary to have your documents translated by a certified translator.
Once that step has been completed and you have reviewed your documents to make sure you have prepared them properly, they will need to be submitted to the agency responsible for authenticating Canadian documents. They will confirm the signatures on your documents are authentic and that everything is in order, and then add the authentication directly on the document.
Lastly, your documents will then need to be legalized by having them sent to the diplomatic mission of the country where they will be used. The embassy will confirm your documents have been properly authenticated, then affix their seal or stamp of approval. Your GMP certificate can then be used in the destination country.
What does having my GMP certificate legalized cost?
Although costs will vary depending upon consular fees, the number of documents you have, and how quickly you need them processed, there are some average fees associated with the process. You can visit us here to learn more about the fees associated with authenticating and legalizing your GMP certificate, or better yet, phone our experts for a free consultation at 1-888-433-1011, and we will provide you a detailed quote for your particular situation.
Can I have a copy of my GMP certificate authenticated and legalized?
In most cases, you will need to have an original GMP certificate authenticated and legalized. However, you may be able to use a notarized true copy, depending on the requirements of the country in which it will be used. But it is always best to contact the person or agency that requested the document to determine whether they will accept a notarized true copy or if the original document is needed.
How long does it take to authenticate and legalize my GMP certificate?
The length of time it will take to authenticate and legalize your GMP certificate will depend upon the processing time of the authentication authority and the diplomatic mission of the destination country. For example, for those mailing their documents to Global Affairs Canada, as of the time of writing the processing time is 48 business days plus the length of time it takes your documents to reach them through the mail.
Once your authenticated documents arrive at the embassy or consulate of the country where they will be used, it can take anywhere from one day to four weeks for them to be legalized, depending on the embassy or consulate doing the processing.
Keep in mind that any issues with your documents could result in them being returned unprocessed. You may want to consider working with a professional authentication and legalization firm if you are unfamiliar with the process or if you are under time pressure.
Why should I choose International Documents Canada?
International Documents Canada has navigated the confusing authentication and legalization process for tens of thousands of individuals, companies and organizations. We have deep experience with Global Affairs Canada and strong working relationships with all diplomatic missions. We are the industry leader in innovative strategies for getting your documents processed faster. Our expertise helps ensure that your GMP certificate avoids the many common pitfalls that greatly increase the cost and time of document authentication and legalization.
Contact us today for document legalization and more!
If you need to have your GMP certificate authenticated and legalized, International Documents Canada can help. We also specialize in birth certificates, marriage and divorce certificates, educational documents, background checks, and the many other documents that are often used abroad.
Contact us online today for more information or call 1 (888) 433-1011.