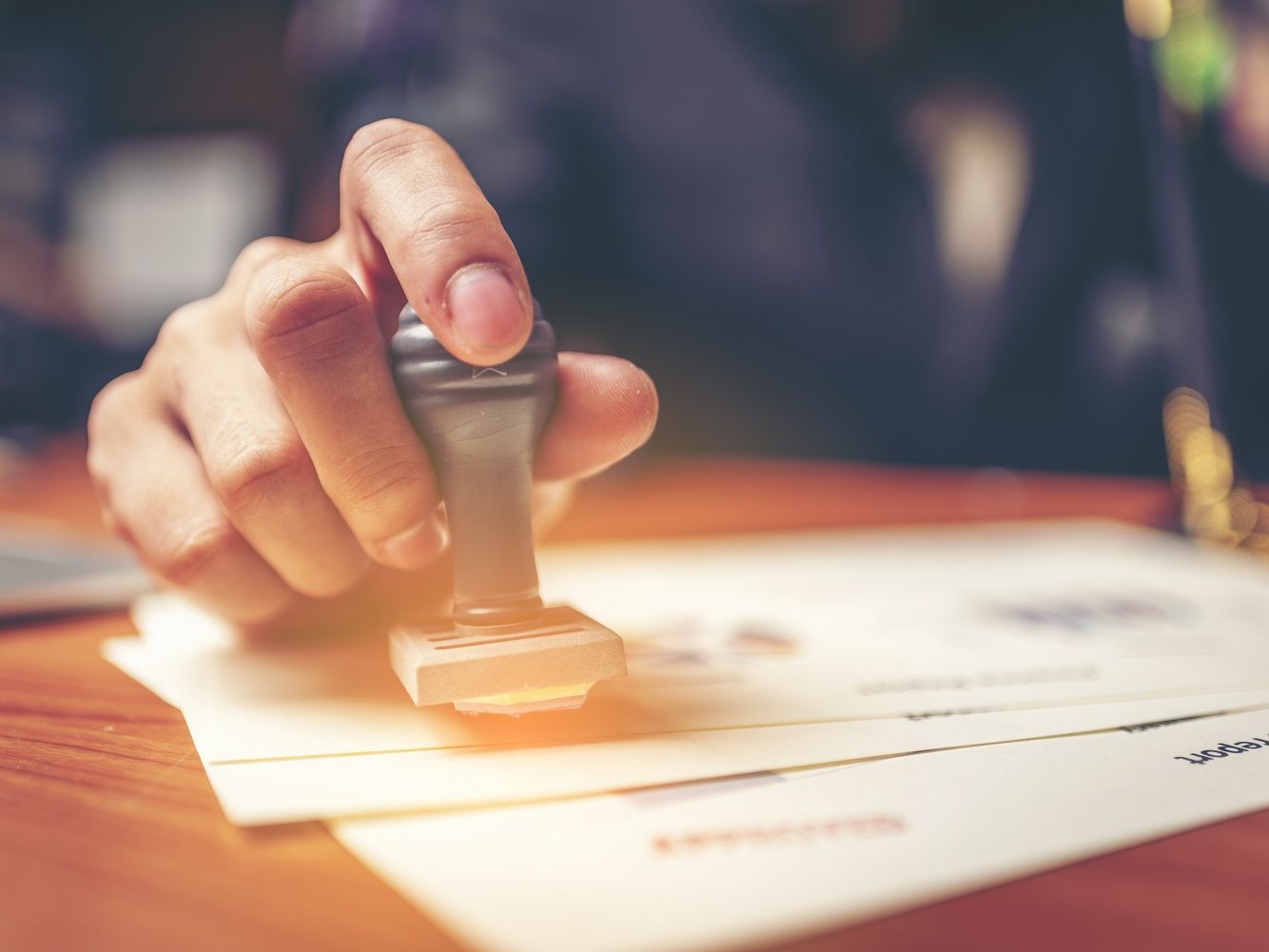 These days, overseas marriages and destination weddings are becoming more popular than ever. However, there can be additional paperwork involved when getting married outside of your country of origin. You'll likely be asked to obtain an apostille on your single status certificate, confirming your single status in Canada.
That's why International Documents Canada offers single status authentication and legalization services. If you're not familiar with the process, we've collected all you need to know here!
Obtaining Your Single Status Document
There are actually several different types of forms used to demonstrate your single status in Canada. They are:
Single Status Declaration: This is a statement that you make that you sign and have notarized by a Canadian notary public.
Provincial Marriage Search: This is a document that may be ordered from your province of residence that states you do not have a marriage registered in that province.
The authority that is overseeing your overseas marriage will be able to tell you what type of single status document is acceptable to them.
The Canadian Apostille Process
Canada does not actually offer apostilles on documents. Instead, we use an equivalent process called document authentication and legalization. There are three steps to the Canadian authentication and legalization process – click on these links for more information on each step:
Step 1 – Preparing your documents
Step 2 – Document authentication
Step 3 – Document legalization
Alternately, once you've obtained your single status document and signed it in front of a notary public you can then send it to International Documents Canada, and we'll expertly navigate the document authentication and legalization process for you.
Let us Authenticate & Legalize Your Forms
By working with International Documents Canada, we will identify the fastest option to have your single status certificate authenticated and legalized. Our experts ensure that you avoid the common pitfalls that increase the time and cost of processing, getting your processed documents back to you in the fastest possible time. Our team has deep expertise in working with Global Affairs Canada and the provinces, and we monitor the changing requirements of all major diplomatic missions in Canada to ensure your documents are processed quickly and effectively.
Contact us today for your single status certificate apostille!
If you need to prove your single status for marriage in another country, International Documents Canada makes the process easy for you. Contact us online today to learn more or call us toll free at 1 (888) 433-1011.