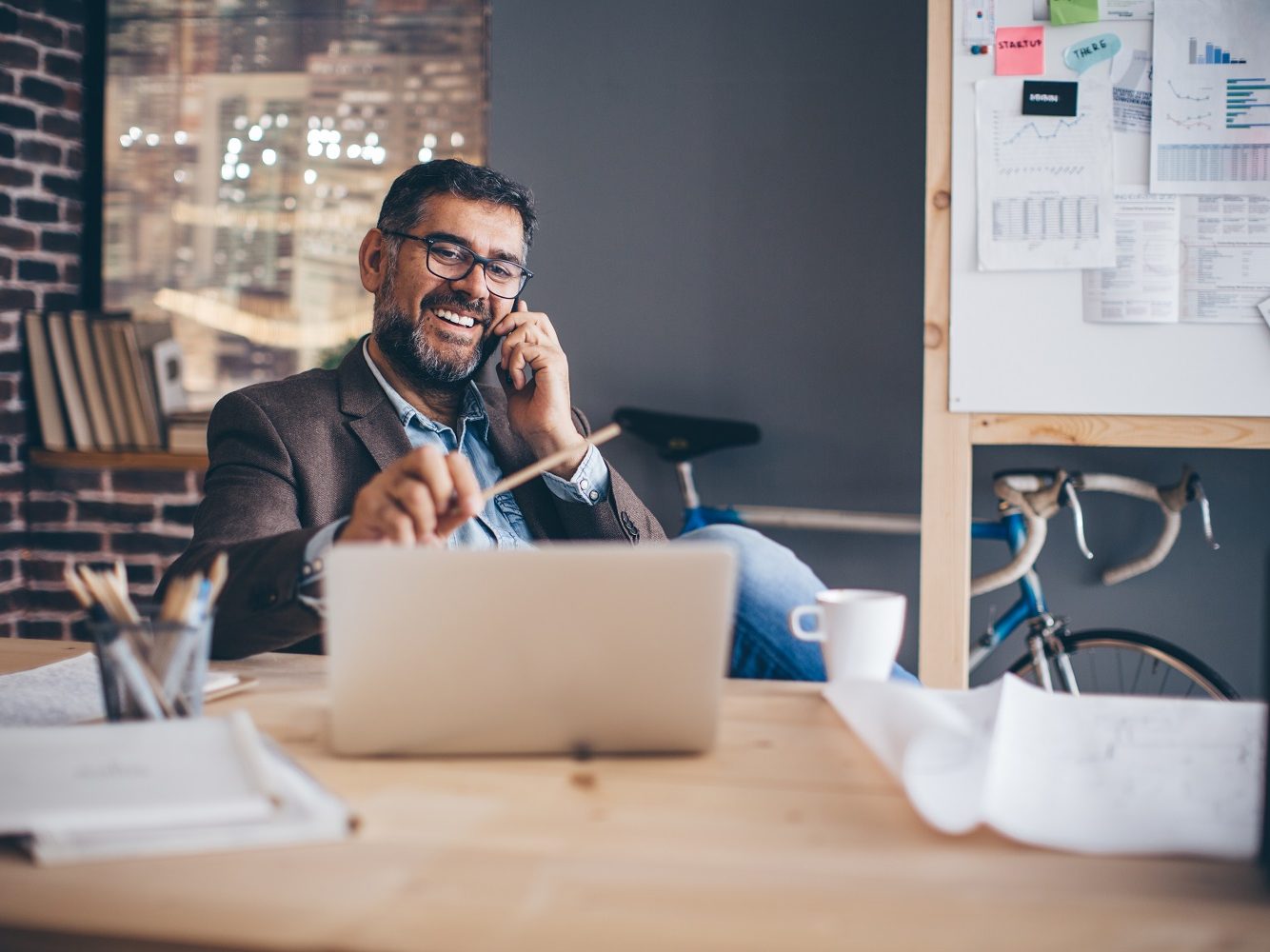 There are a number of different reasons you may need to have a document authenticated. For example, to prove your legal status in another country or provide proof of completing your education when accepting a job overseas. However, the document authentication process can take time and be somewhat daunting to do yourself, which is why International Documents Canada has manages document authentication in Ottawa for thousands of clients every year.
What is Document Authentication?
Document authentication is the process in which the seal or signature on a document is certified as genuine by an authorized government agency. Document authentication is the first step in the document authentication and legalization process. The second step – document legalization – involves submitting your authenticated documents to the relevant embassy or consulate. The Canadian document authentication and legalization process is equivalent to the international apostille process. So if you have been told to apostille your Canadian documents, what you will actually be doing is authenticating and legalizing these documents.
Document Authentication in Ottawa
In Canada, documents can either be authenticated by Global Affairs Canada in Ottawa, or by a provincially appointed authentication agency. While each province does offer document authentication services, we recommend having your documents authenticated By Global Affairs Canada in Ottawa if possible. Documents authenticated by Global Affairs Canada are accepted by all embassies and consulates, and will generally be recognized by parties in foreign countries. Documents authenticated provincially are only accepted by some embassies and consulates, and will sometimes be rejected in foreign countries
What are the Requirements to Authenticate a Document in Canada?
Before submitting a document for authentication, you need to carefully check that it meets all requirements. Checking requirements is often not simple, as the government body that authenticates your document, the embassy or consulate that legalizes your document, and the recipient you are sending your document to will all have specific requirements, and you need to meet them all. Requirements may include notarization by a Canadian notary, having a certified true copy made, having the document translated, and you may be required to supply supporting documents. The experts at International Documents Canada would welcome a chance to discuss your specific processing needs with you – no pressure and no obligation.
Who Authenticates My Document?
After preparing your documents for the authentication process, they will need to be submitted to Global Affairs Canada's Authentication Services Section. Their staff will review your documents, confirm that all requirements are met and all is in order, and if satisfied, they will place a large red stamp directly on each document, confirming that it has been authenticated.
About Document Legalization
Documents that have been authenticated almost always need to be legalized before they will be accepted in a foreign country. To have your documents legalized to be used abroad, the authenticated documents will need to be submitted to the appropriate embassy or consulate. In many cases, it's easier to hire a company like us to take care of the authentication and legalization process, as embassy regulations and requirements frequently change without notice. Our experts manage the authentication and legalization for many thousands of clients every year. We will ensure you avoid the common mistakes and pitfalls that can greatly increase the cost and time required to authenticate and legalize your documents.
Contact us for document authentication in Ottawa and more!
For document authentication and legalization in Ottawa and throughout Canada, contact us online today or call 1 (888) 433-1011.