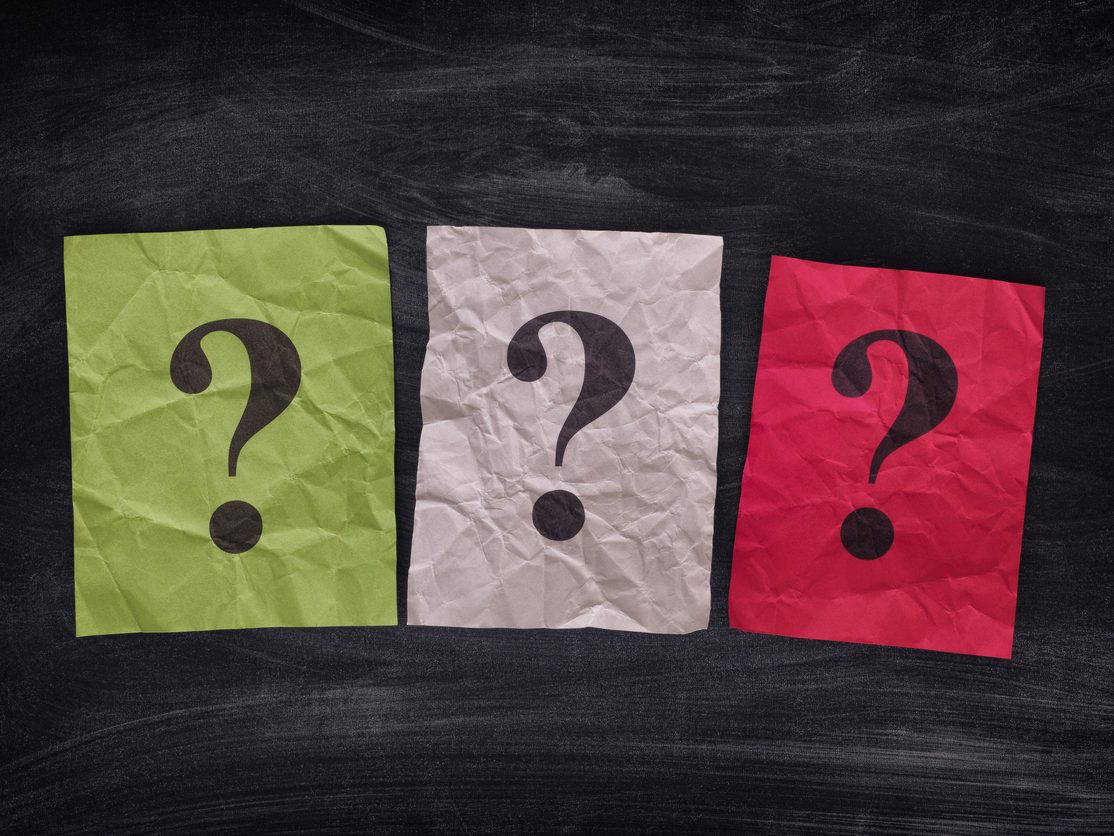 Before we delve into the process required to authenticate a document in Ontario, we should first discuss the reasons why you would need this process in the first place. Over the last decade we have been asked every question and faced every angle of this often-confusing process. As a result, we have become the leading experts in the field of document authentication in Ontario. We will explore the terminology and the steps of the process in the following article.
What is document authentication?
The phrase "document authentication" refers to part of a process required to use your Canadian document outside of Canada. Document authentication is one step of a multi-step process called document authentication and legalization.
Document authentication confirms the authenticity of the signature on a Canadian document. For example, a Notary Public's signature for signed documents, or a provincial registrar's signature on a vital statistics document.
Why do I need document authentication?
When you need to use your Canadian document outside of Canada, it will typically need to go through the document authentication and legalization process. There are other commonly used terms around the world to describe this process, such as "apostille", "attestation", and "ratification". However, in Canada it is referred to as "document authentication and legalization".
This multi-step process will allow a document from one country to be recognized in another country. The origin of the document and signatures contained therein are verified throughout the process, and in the end, the embassy or consulate of the destination country signs off on the document.
Where can you authenticate a document in Ontario?
There are two different offices that can authenticate a document in Ontario. Be careful to determine the requirements of the recipient abroad, as well as the embassy or consulate of the destination country, well in advance. There are situations where a specific type of authentication is required (provincial versus federal).
In Ontario, there is a provincial authentication office located in Toronto called Official Document Services (ODS). This office can only authenticate official documents issued by the province of Ontario (such as birth, marriage, and death certificates), or documents notarized by an Ontario Notary Public (such as an affidavit, or a Power of Attorney).
Also in Ontario, located in the heart of downtown Ottawa, is the Federal authentication office called Global Affairs Canada (GAC). This office's mandate is authenticating documents from all across Canada. They too have specific rules and requirements. Be careful to do your research well in advance, as the requirements and timelines may change without notice.
What is the document legalization process?
The document legalization process is the last step of this multi-step process of document authentication and legalization. Once your document has been authenticated in Ontario, it is ready for the final step.
Document legalization is done at the embassy or consulate of the destination country. The consular staff will review the document itself, the authentication applied to the document, and any applicable supporting documents provided. If everything is prepared correctly, it should be approved, and the consular staff will proceed to legalize your document. The document legalization can be a stamp, sticker, or a certificate, applied directly to the document. Now that your document has been legalized, it should be ready to use abroad.
Can you help me with authenticating a document?
If you need assistance with authenticating a document, we can certainly help. We will get you the information you need to decide how to best proceed, and if you like, manage all aspects of the process on your behalf. You send your documents to our office, and we will handle the rest.
Giving our friendly experts a call for a free consultation is the best way to get started – phone us toll free at 1-888-433-1011. We'll explain the process, figure out your specific needs, answer your questions, and provide you with a detailed quote. Or you can reach out to us through our website and we'll get right back to you!