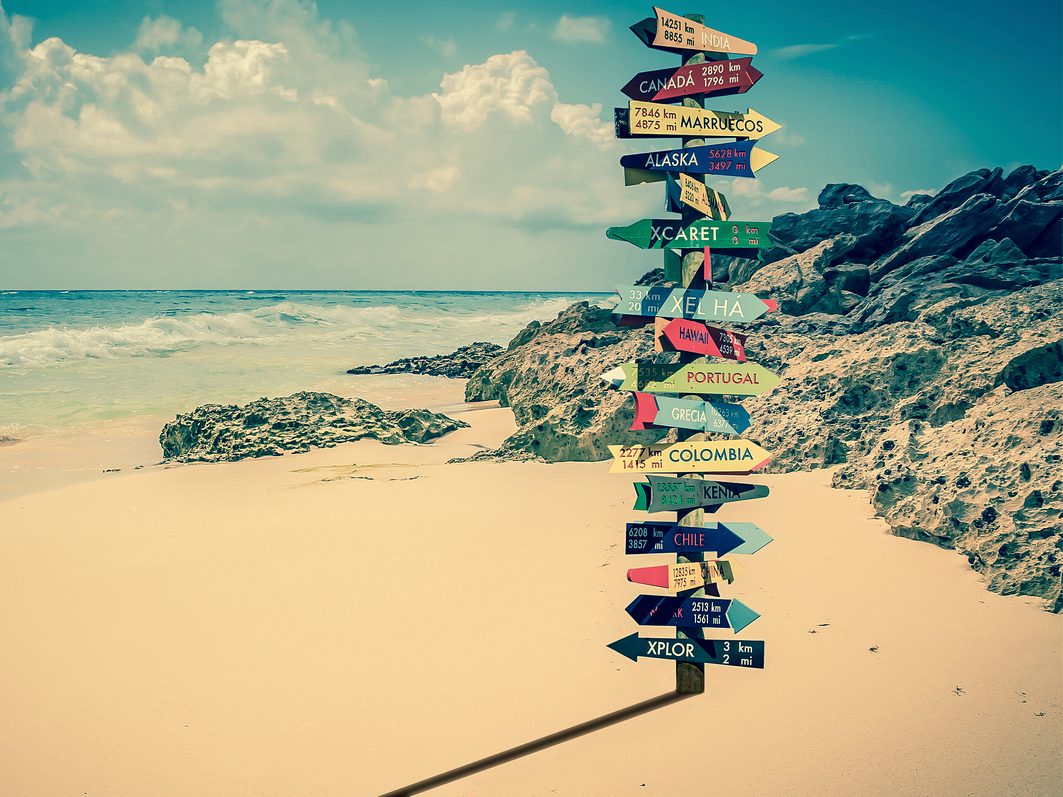 A Certificate of Residency is a document that is issued by the Canada Revenue Agency (CRA) to a Canadian resident or Canadian company operating in Canada. Certificates of Canadian Residency provide confirmation that the individual or entity is a resident of Canada and indicates that there is a tax treaty in place between Canada and the foreign country. These certificates are required when a Canadian is receiving income in multiple jurisdictions, or a company is doing business with a foreign company, to allow both parties to take advantage of the tax treaties that are in place to avoid paying tax on the same income in multiple countries.
Where do you get a Certificate of Residency?
The only way to obtain a Certificate of Residency is to request it from the Canada Revenue Agency (CRA). Typically, it must be requested in writing. However, in some cases it can be ordered by calling the CRA. You should be aware that it can take at least ten weeks for the request for your Certificate of Residency to be processed, and the document issued. We recommend you plan accordingly.
What is a Certificate of Residency Authentication?
A certified true copy is a copy of your document that a notary public has certified as being a "true copy" of the original. The notary public will compare the copy of your document to the original, and then sign and stamp the copy, confirming that it is a "certified true copy of the original".
Certified true copies can be used when you don't want your original documents to be marked up by the authentication and legalization process. However, not all diplomatic missions or foreign authorities will accept certified true copies. We highly recommend that you verify with the authorities abroad that a certified true copy will be accepted once authenticated and legalized.
What is involved with the authentication of documents?
In many cases, before your Canadian Certificate of Residency will be accepted in another country, it will need to go through the document authentication and legalization process. This process is used to confirm the authenticity of a Canadian document in a way that makes it official in other countries. You may hear other terms for the document authentication and legalization process, such as apostille or attestation. They all refer to the same process of making a document from one country eligible for use in another country.
The Certificate of Residency authentication is simply one step of a multi-step process. In fact, it must go through three separate steps before it will be eligible for use abroad:
The first step is to ensure your Certificate of Residency is ready for processing. To begin you will need to have it notarized. The Canadian Notary Public must add both their signature and embossed seal to the certificate.
You also may be required to submit a cover letter or supporting documents. We recommend you contact the diplomatic mission of the destination country in advance to determine what special requirements they may have.
After you prepare your document it needs to be submitted to Global Affairs Canada (GAC) or the appropriate provincial authority for authentication. The authentication office will add a stamp or certificate of authentication directly on your document, confirming it has been authenticated.
Before you chose which authentication office to use to authenticate your Certificate of Residency, your will need to determine if the recipient abroad and the embassy or consulate of the destination country will accept provincial authentication. Virtually all destinations will accept federal authentication. If you are unsure how to proceed, feel free to contact our document processing specialists for advice.
The final step of the authentication and legalization process is to submit your authenticated Certificate of Residency to the embassy or consulate of the destination country. Once the consular staff confirms that your Canadian Residency Certificate meets all their requirements, they will place a stamp, sticker, or certificate directly on your document, confirming it has been legalized. Your document is now ready to be submitted in a foreign country.
Where can I find more info on authenticating and legalizing a Canadian Certificate of Residency?
The best place to get more answers is the International Documents Canada website. You will find information on many different aspects of authenticating and legalizing your documents. We also have a page aimed specifically at Certificates of Residency. If you don't find the information you are looking for on our website, we invite you to contact our friendly staff. We would be happy to answer your questions.
Can you help me with Canadian Residency Certificate authentication and legalization?
Yes! For over a decade, we have specialized in managing the authentication and legalization process for our clients. We offer free consultations to determine what documents you have and where you need to use them. We will clearly explain your options and provide you with a detailed quote, so that you have the information you need. Contact us or call us toll-free at 1-888-433-1011 – we look forward to hearing from you!